Mourinho could offer Rakitic an escape route from FC Barcelona
The Tottenham Hotspur manager has asked about the midfielder's situation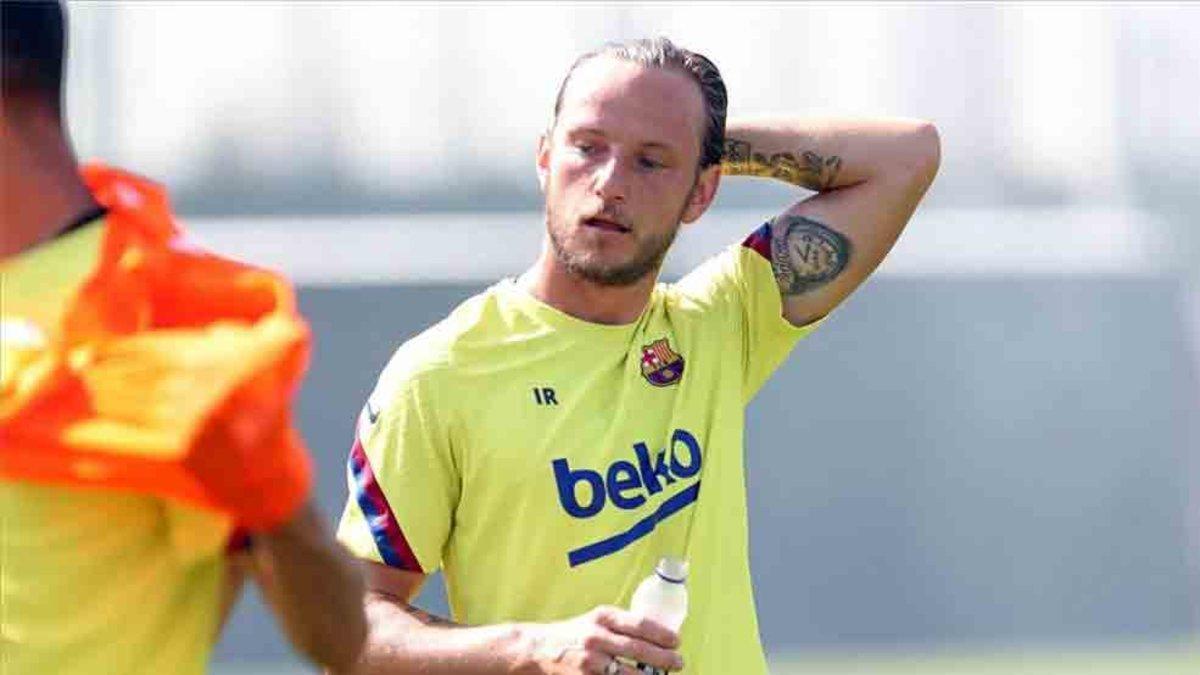 Ivan Rakitic is one player who is certain to leave the Camp Nou this summer but his next destination could be outside of Spain. Sevilla have long been the favourites to lure the Croatian back to his Spanish 'home' but Jose Mourinho, Tottenham Hotspur's manager, could be able to throw a spanner in the works. According to the 'Daily Mail', Mou sees Rakitic as the ideal man to slot into his midfield.
Spurs are still looking for someone to replace Christian Eriksen who joined Inter Milan in January. With Rakitic unwanted at Barça and entering the final 12 months of his contract, Mourinho feels like it's a no-brainer to move for him. Arsenal and Manchester United have previously been linked with the Croatian.
The interest from Spurs isn't exactly new either. They enquired before but were met with a steep asking price which swiftly brought an end to the conversation. Now, with the circumstances vastly different, Spurs and Mourinho will look to try again. Although Rakitic has made it clear his personal preference would be a move back to Sevilla so he's closer to his family.