Lopes: A provocation? Ask Leo Messi
The Lyon goalkeeper defended Fekir after he showed his shirt to the public
Fekir: "Maybe it was an unneccessary gesture but I don't regret it"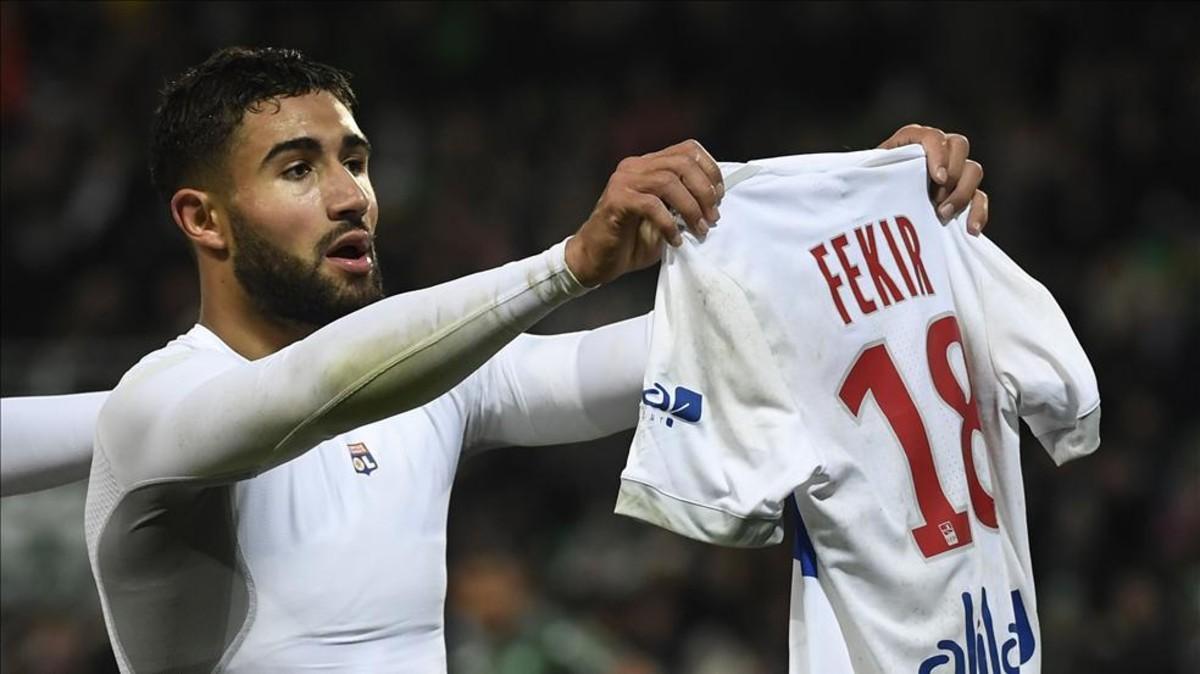 Anthony Lopes, Lyon's goalkeeper, came out in defence of his team-mate Nabil Fekir, who lit up the derby clash with Saint-Etienne (0-5) by showing his shirt to the public after netting the fifth goal, provoking a pitch invasion. Asked if it was a provocation, Lopes said: "Ask Messi, he did the same thing."
At the end of the game there was over half-an-hour of pitch invasion, with indignant fans of Saint-Etienne. Fekir said: "Maybe it was a gesture that you shouldn't do, but I don't regret it."