Why Sergi Roberto did not participate in the FIFA tournament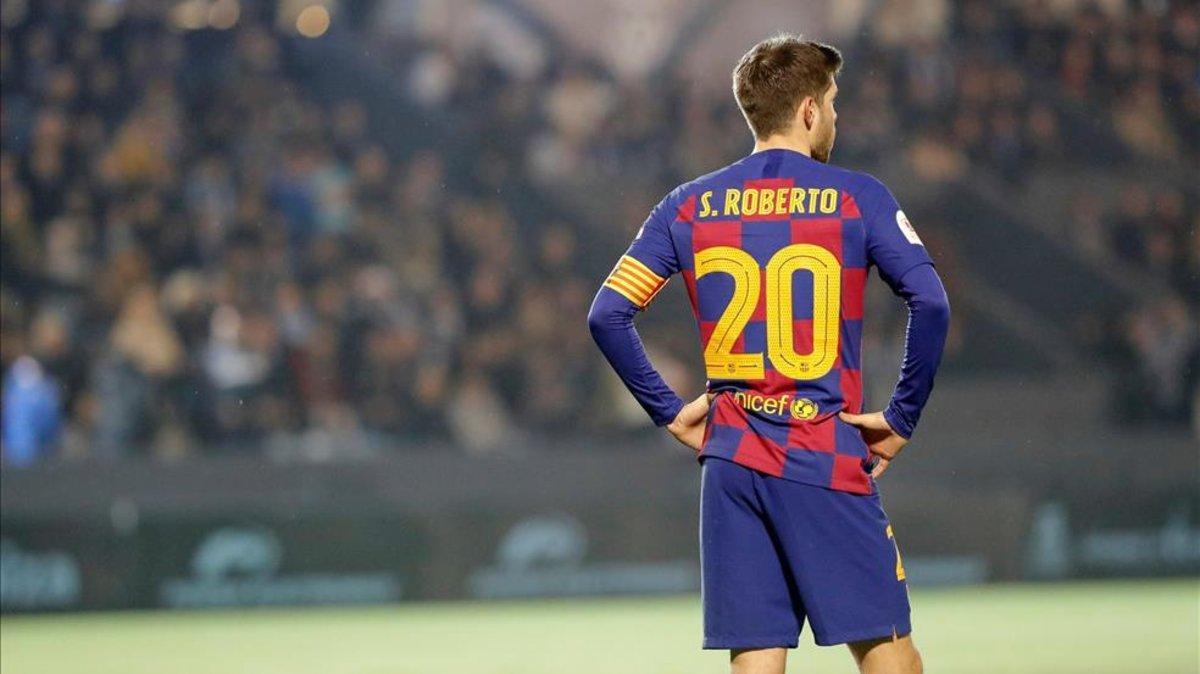 The Barcelona player did not participate in the tourney that was set up for Covid-19 charity
During the coronavirus break La Liga clubs played each other on FIFA, organised by Ibai Lanos, a videogame commentator. The proceeds were going to a Covid-19 battling charity.
Sergi Roberto's participation was announced and he was going to play on behalf of Barcelona but then he did not play - with the game suspended at 7pm and then at 11pm it was revealed why.
He told the club he was going to participate and everything was fine, but then when La Liga got involved Roberto and the club agreed that because Konami, makers of FIFA rival PES, sponsor Barca, he should not play. SPORT have learned that Roberto decided off his own back to make the call.
Mallorca, another Konami side, also did not participate in the tournament, which continues tomorrow.