Rodrigo: I never felt like an Atletico Madrid player
The Spanish striker talked about his nearly move to the Wanda Metropolitano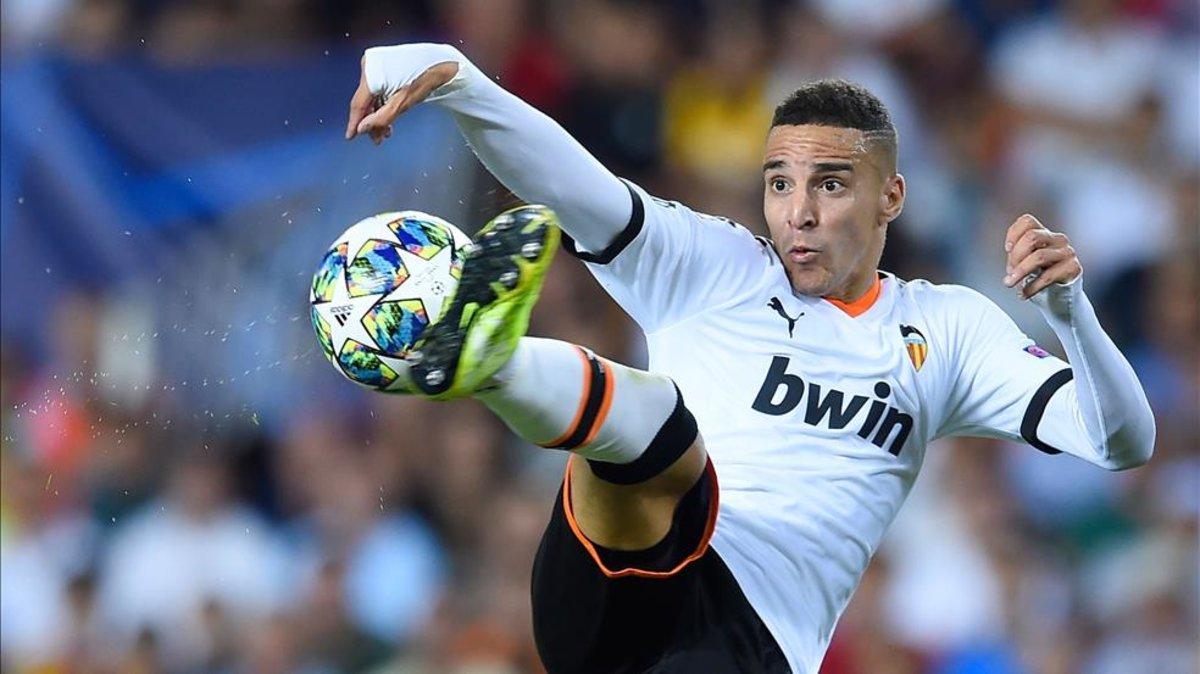 Rodrigo's life turned 180 this summer. With his bags packed to go to Atletico Madrid, saying goodbye to his team-mates, failed transfer, poor form, Marcelino leaving...
The reality is he nearly did join Atletico but says he never felt like he had left Valencia or become a Rojiblanco.
"In football things are only true when there's a signature and it's all sorted. But yes, I was very close to leaving. In the end, I belong to Valencia nad I can't just do what I want. I knew the clubs were those who had to sort it out and from there I'd decide what interested me more.
"It was not a disappointment to stay at Valencia or not join Atletico, I haven't died or anything close. I never felt like an ex Valencia player or an Atletico player."