LaLiga to receive €2.7 billion from investment fund CVC
This ambitious investment plan will provide additional resources to LaLiga and its member clubs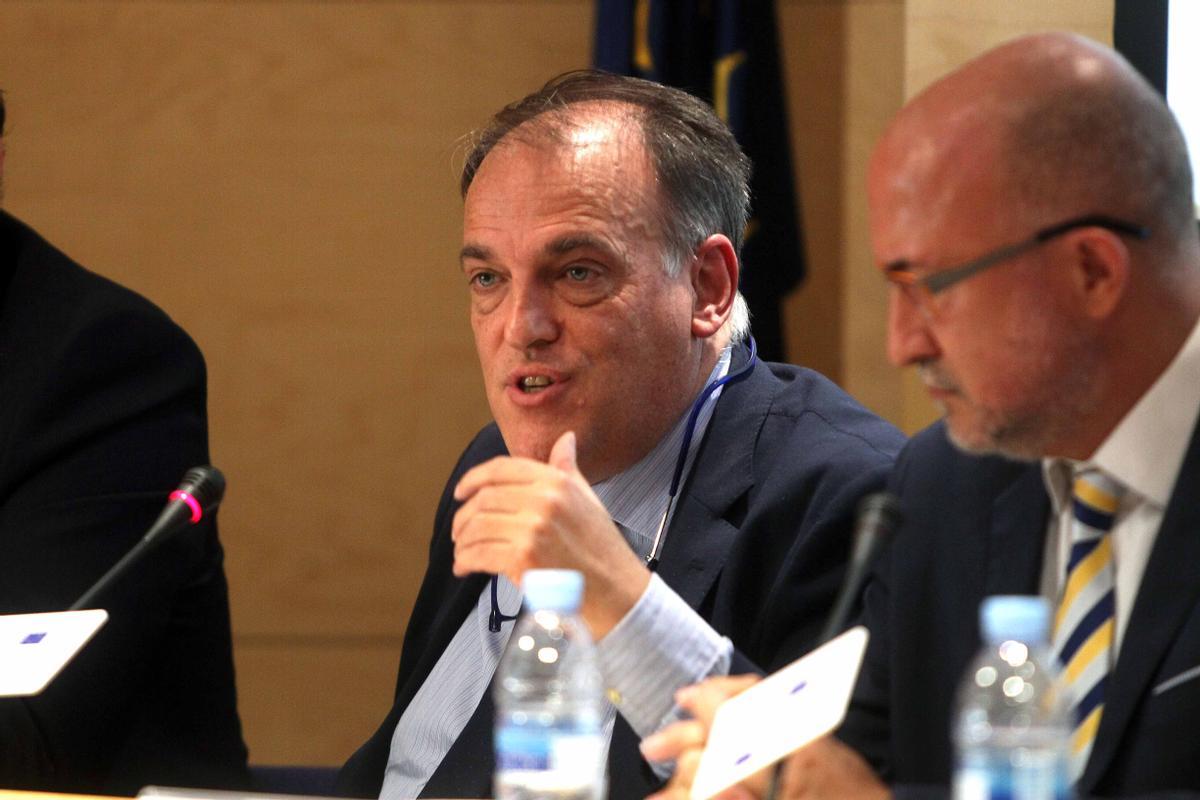 LaLiga is to receive a major cash injection from an international investment firm, which will serve as a life raft for many clubs in light of the Covid-19 pandemic. The league announced on Wednesday morning that it had reached a strategic agreement with the international investment fund CVC (Capital Partners), which would see the competition receive 2.7 billion euros.
This ambitious investment plan will provide LaLiga and its clubs with the resources required to continue its transformation into a global digital entertainment company, strengthening the competition and transforming the fan experience.
The venture will be executed through the creation of a new company to which LaLiga will contribute all of its businesses, subsidiaries and joint ventures, of which CVC will hold a minority stake of approximately 10%. CVC will also provide funds to LaLiga through a long-term joint venture that aligns the interests of LaLiga, its clubs and CVC.
The transaction values LaLiga at €24.25 billion, highlighting LaLiga's status as one of the world's leading sports competitions as well as its potential for growth through a greater digital presence focused on direct interaction with fans, investment in branding and sporting projects and internationalisation, in a coordinated effort between LaLiga and its member clubs.
WHAT THE CLUBS WILL RECEIVE
90% of the total (€2.43 billion) will be injected directly into LaLiga clubs, while more than 100 million euros will also be invested in women's football, semi-professional football and non-professional football. It is therefore an inclusive, equitable and democratic strategic agreement, which not only safeguards the economic viability of all Spanish football clubs, but also opens up a new present and future by allowing them to bring their development and transformation forward by a decade.