La Liga presents their new image to brand El Clasico
The game takes place in October and will be watched all over the world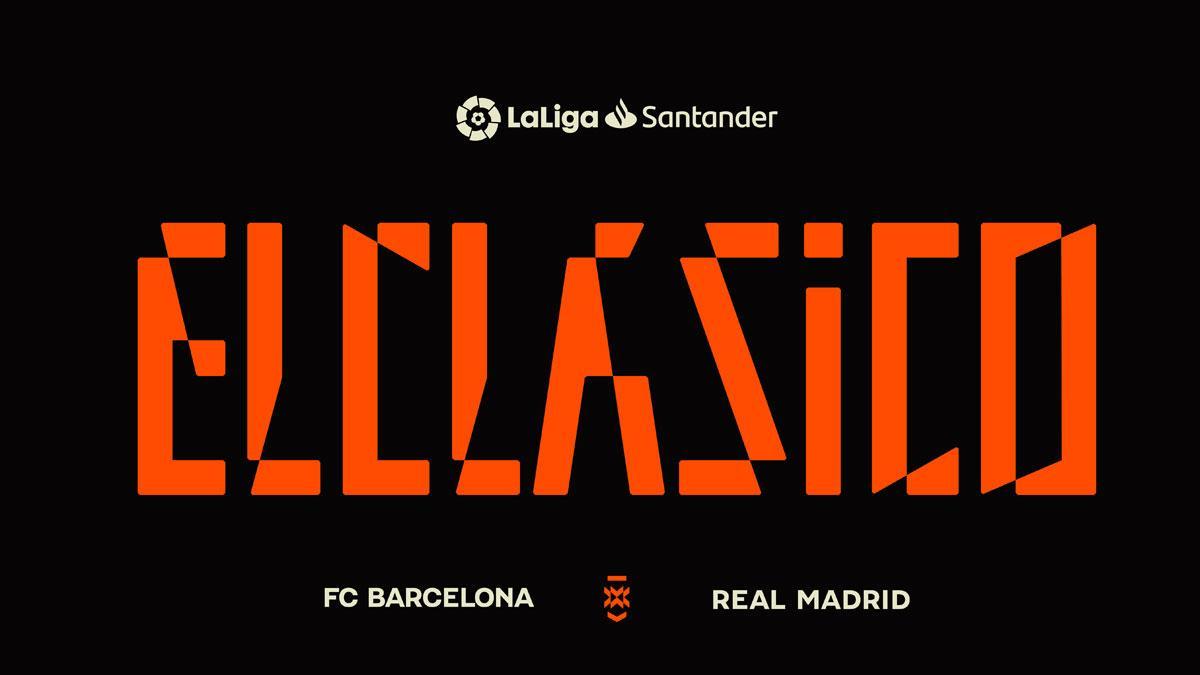 La Liga has created a special logo for ElClasico, which they have also taken the space out of. Real Madrid vs Barcelona is one of the biggest games of the season.
It's a branding project which they hope symbolises rivalry, strength, passion, technology, innovation, dynamism, spectacle and its global reach.
La Liga with this new image, hopes to use it at various events around the world ahead of the next Clasico, at Camp Nou on October 24.
It's a curious orange colour and its symbol will be used as the vs. symbol between Madrid and Barca.
"The world's most iconic match has a brand new look and feel!" said La Liga on Twitter.
🔥 #ElClasico 🔥

🆕 Unique font and logo.
🆕 Special branding and visual identity.

The world's most iconic match has a brand new look and feel! 💥#LaLigaSantander

— LaLiga English (@LaLigaEN) 13 de septiembre de 2021