Manchester City and Pere Guardiola set to complete purchase of Girona
City and Guardiola will each own just under 50 percent of the Catalan side
The final details are being tied up and announcement could arrive inside 15 days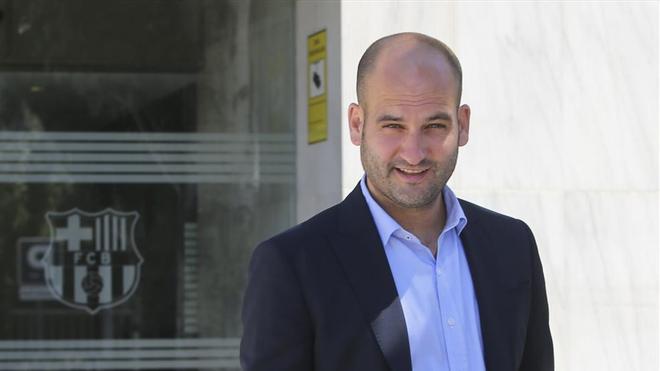 Manchester City will buy Girona in the coming days. The English club will become the joint owners of the Catalan side in an operation which is being carried out by Pere Guardiola, Pep's brother, through is agency Media Base.
The operation will see City and Media Base take on ownership of nearly the whole club. Both parties will have almost 50 percent of Girona each, leaving a small percentage for the supporters who are already shareholders.
The agreement is still not completely closed. With a few more details to be finalised, it's expected that within 15 days the conditions of the purchase will be confirmed. The operation will see a significant increase in Girona's budget.
Due to the deal, the links between the two clubs will tighten. Until now, City and Girona had not been linked so strongly, but had worked together in recent seasons, with seven of the Premier League's players moving to the Catalan club. Now, another step forward is predicted.
This summer various City players will move to Girona. Players currently around the first team but who are unlikely to play regularly will be allowed to move to Montlivi. In addition, Girona will train at the City Football Academy this summer.
SIMILAR IN HOLLAND
SIMILAR IN HOLLAND
As well as Girona's promotion to La Liga, last season there was more good news for City: NAC Breda's promotion. The Dutch club, who also have an agreement with the English side and loan a number of the players, are back in the Eredivisie.
Last week, NAC announced the loan of three more players from the Manchester club for the forthcoming season: two Spaniards in Paolo Fernandes and Pablo Marí, and Frenchman Thierry Ambrose.