The Kroos brothers hit out at FIFA's The Best awards: They were a joke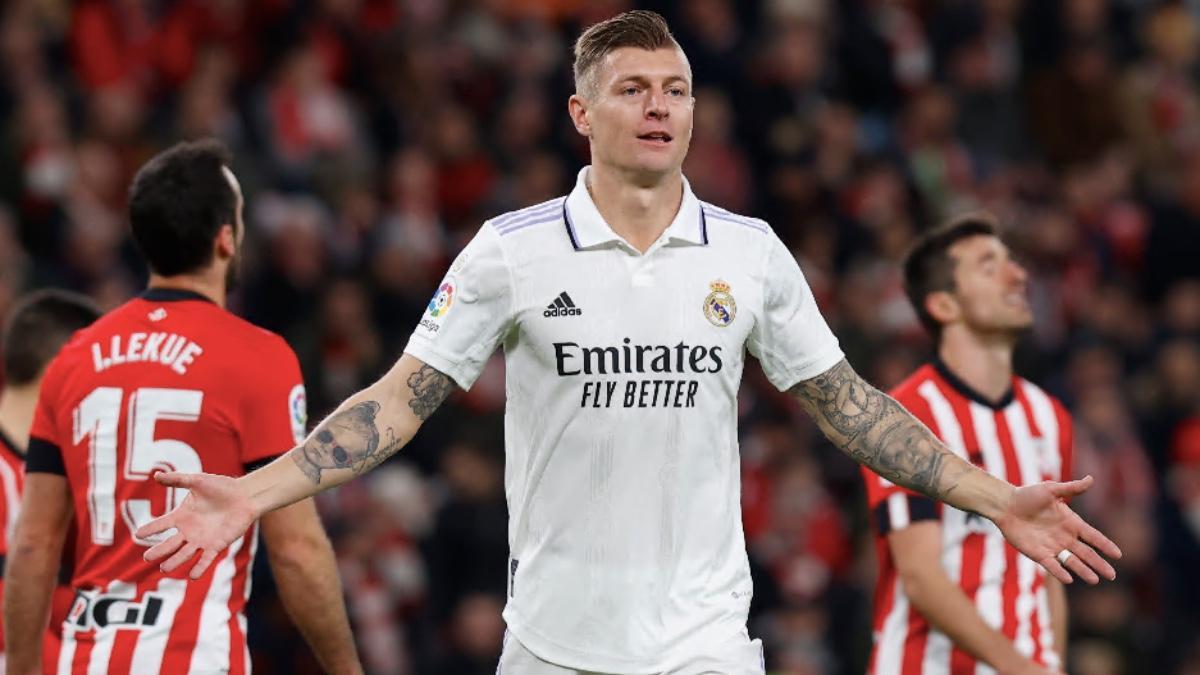 They could not believe the choice for the best goalkeeper in the world
Toni Kroos and his brother Felix regularly share their opinions on the Einfach mal Luppen podcast and in the latest edition they gave their views on the FIFA The Best Awards gala.
As well as expressing their doubts about the choice of Lionel Messi as the best player in the world and, even more so, the award to Dibu Martinez as the best goalkeeper, they were very critical of Real Madrid's absence.
Toni Kroos argued that he agreed with Messi being crowned at the gala as best player: "In a year like this, after the World Cup, that tournament is always an important point when it comes to awards. He was the outstanding player there. So it was no surprise."
More critical was his brother Felix: "He may be the best player of the World Cup, but it's still about the whole year. I didn't think he was so 'outstanding' that he had to be."
He did say that in the case of the Ballon d'Or there was no doubt: "It was clear that Benzema would win after what he had done".
The Real Madrid player's brother could not believe the award for the Argentina goalkeeper: "It was a joke to me that the Argentina goalkeeper was also the best goalkeeper, nobody knew him before the World Cup and he only got the award for the World Cup.
"I didn't even think he did that well. He made one or two good saves, especially in the final, but he didn't give the best impression of being the best goalkeeper. It was a joke gala for me."
Toni added: "That's why you looked in vain for Real Madrid at the gala."