De Rossi renews with Boca Juniors until 2021
The Italian is staying with the Buenos Aires boys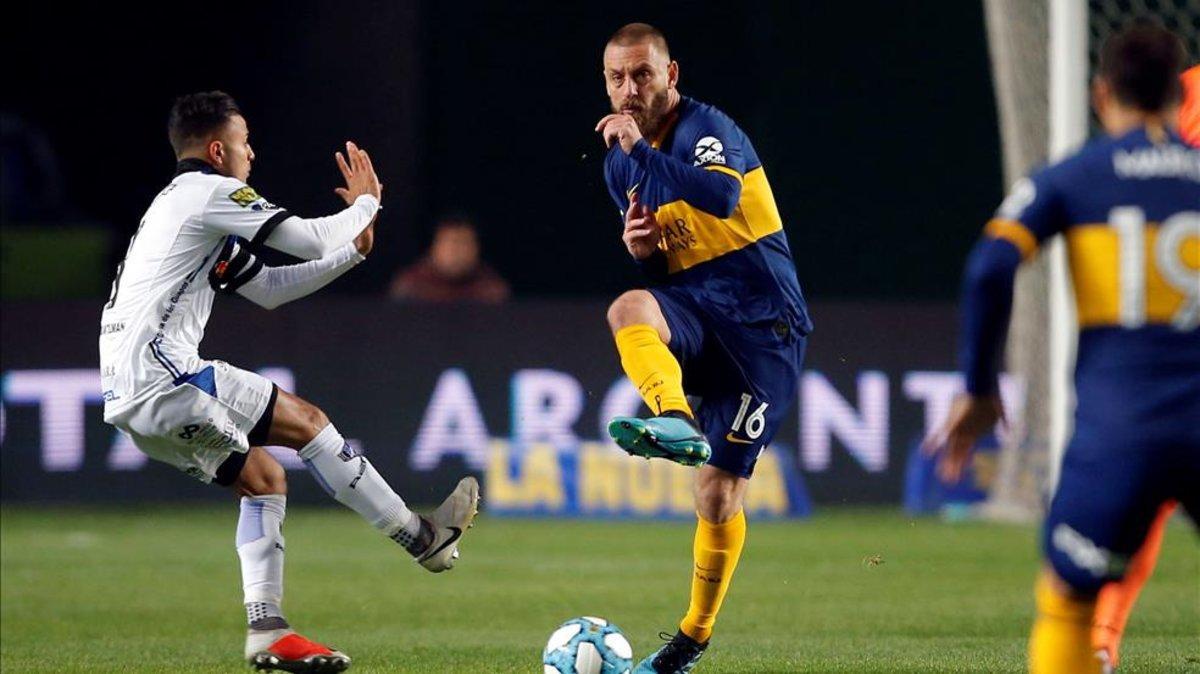 Italian midfielder Daniel De Rossi will stay with Boca Juniors until 2021. The midfielder extended his contract despite the fact the presidential elections have not yet taken place - Dec 8 is the date for that. The former Roma midfielder is enjoying his life in Buenos Aires and wants to keep doing exactly that.
Per Ole, De Rossi wants to give the love back to the fans that he has received since joining the club, with his new deal. They say that if the new preisdent doesn't want De Rossi there, he will not oppose that decision.
He's been a leader of the squad and an idol for the fans. He hasn't played since Sep 1, but when in form is a very important player for his experience and intelligence. Physical problems have stopped him enjoying his time there 100 per cent, and that's partly why he wants to stay another year. His family are comfortable there too.