Samuel Umtiti turns vegan: I've never felt better!
The Barcelona defender says he's lost three kilos eating no meat and fish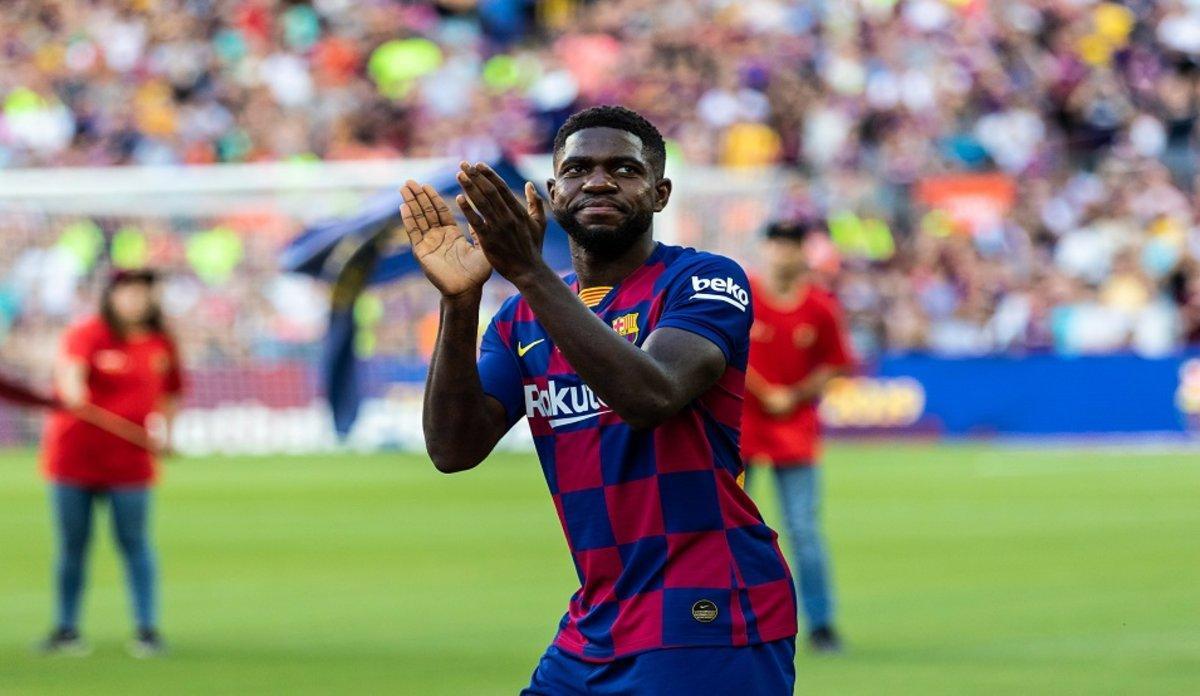 Barcelona defender Samuel Umtiti has gone vegan. The centre-back is recovering from injury and in a bid to fix his career, has changed his diet. He's suffered a lot of injuries, above all in the past two seasons, playing just 27 league games across both.
He spoke to Canal Football Club about the change he has made. "I went vegan, I don't eat meat or fish," said Umtiti. "I take it very seriously, I don't even eat pasta, now I eat vegetable protein, which makes you feel very good. I lost three kilos and it's true, I needed to. I think it will make a big difference in my career."