"Playing Leo Messi each Sunday is damaging him"
SPORT EXCLUSIVE
Javier Clemente talks to Sport about the Argentine and his future too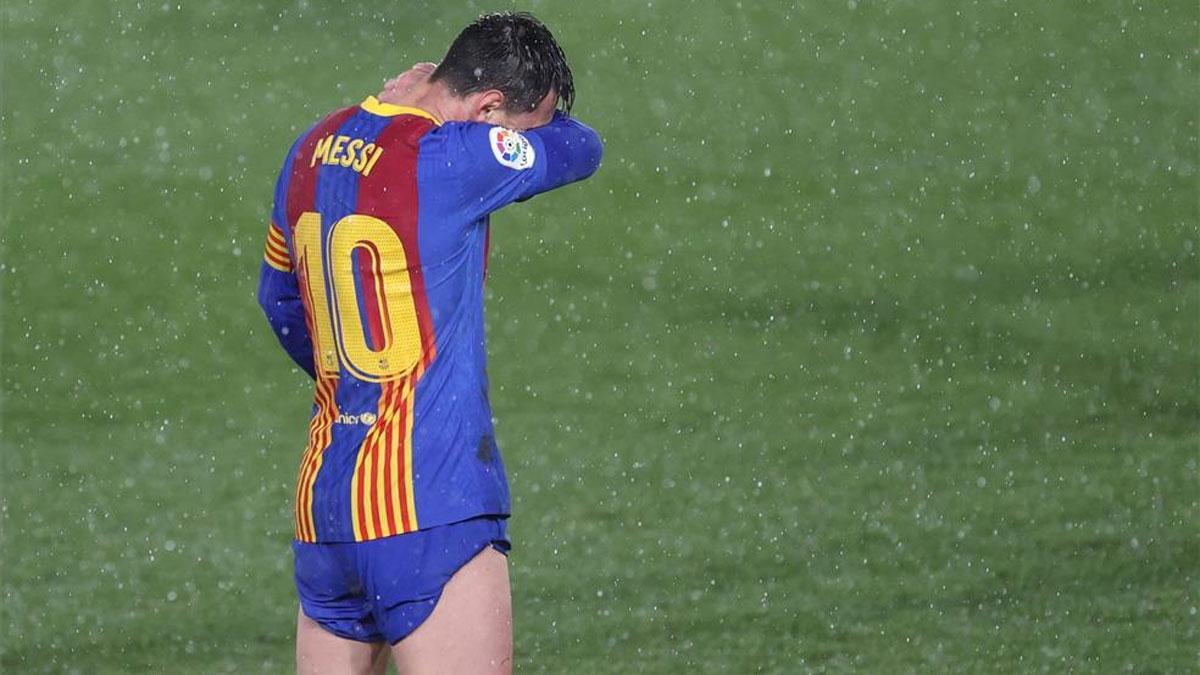 SPORT spoke to Basque national team coach Javier Clemente, ahead of the Copa del Rey final on Saturday between Barcelona and Athletic Bilbao.
He is the last coach who has managed to earn a major trophy with Athletic, 37 years ago, but after all that time he still retains his fighting spirit.
Among other things, we asked him about Lionel Messi. Does he think the Argentine has dipped in form?
"It's not for his age, he's got four good years of football left," said Clemente. "What I think is that he should not play everything. We have to convince him and tell him that he shouldn't play 70 games a year. I'm Barca and I'd give him the Pichichi, Golden Boot, and whatever else each year. It's impossible that he plays so much, he'll be ruined. He's the best in the world, he does things that only he can do."
On Joan Laporta arriving and Messi's future, he said: "I Think that he gets on well with Laporta, he's a great guy, very open, a Barca man. The impression from outside is that he'll continue.
"I'm no economist but I think that Barcelona have carte blanche with the bank. In a few months they'll start getting a lot of income. They will do what they can to make him stay.
"I couldn't sign Messi, but a lot of clubs can pay his salary. But he's spent his whole life there and his family is very comfortable. I've been in Serbia, in Cameroon and in Libya. I've lived a lot and I see that he has a lot of ties to Barcelona. I don't see him learning French and in the Paris cold, to tell the truth. He'd play the same in Russia or wherever, I talk about the adaption off the pitch."
LATEST EPISODE of SIEMPRE POSITIVO, the best FC Barcelona podcast in English