Koeman's opinion on whether Griezmann will start the Clasico or not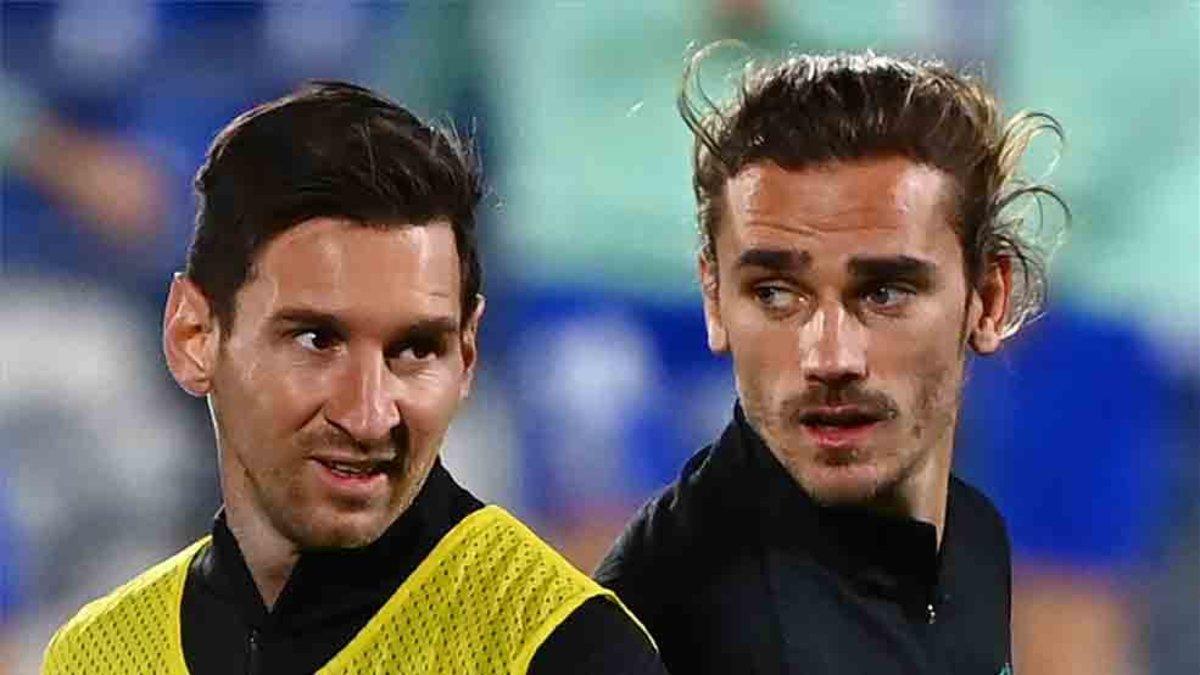 The Dutch coach is yet to define his XI for Saturday's game vs. Real Madrid
Ronald Koeman has spoken about the possibility of Antoine Griezmann starting Saturday's Clasico between Barcelona and Real Madrid at Camp Nou.
The Barça coach didn't want to give much away in his pre-game press conference after Griezmann was an unused substitute in midweek.
"Griezmann has options to play tomorrow," Koeman said. "But it's not good to speak about his role in every single game because there are more players and the team is the important thing.
"He's an important player and we want everyone at their best. The team is the most important and we have to plan the game to get the best result possible."
Asked if 17-year-olds Ansu Fati and Pedri could play -- both scored against Ferencvaros in the Champions League in midweek -- Koeman said age is irrelevant.
"For me, the age of a player is not important, the important thing is performances," the coach added. "I have no problem playing young players. To gain experience, you have to play games. I think about winning games, not a player's age."