Ancelotti confirms Hazard & Carvajal are both fit for Sunday's Clasico
Neither will start the game but they could be "useful" at any moment, the Italian said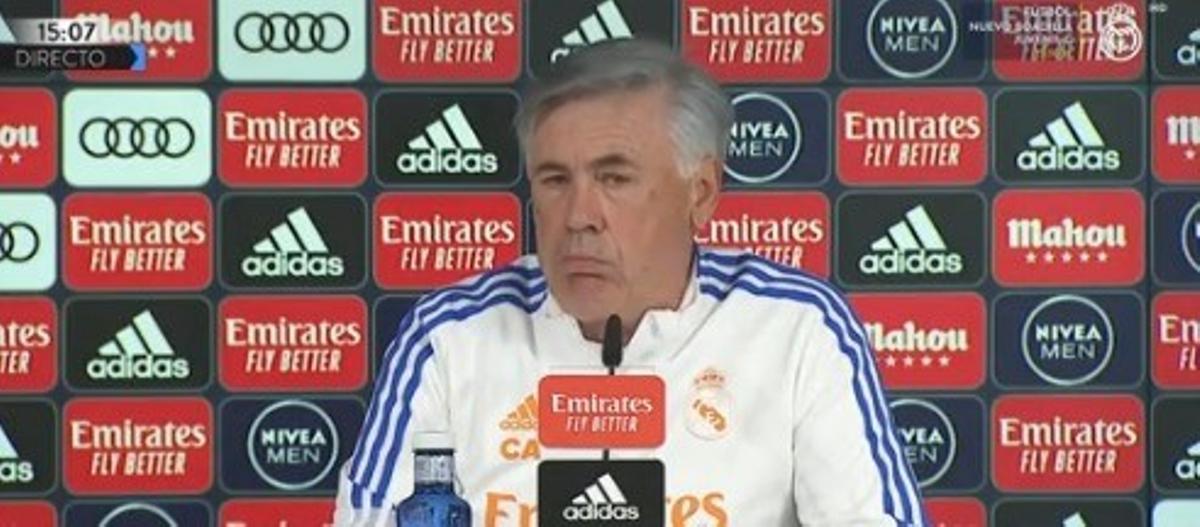 Real Madrid coach Carlo Ancelotti confirmed Dani Carvajal and Eden Hazard are fit to face Barcelona but will both be on the bench in Sunday's Clasico.
"The team is ready, we're goind to have Carvajal and Hazard back, too," Ancelotti said in a press conference. ""We have a really good squad, everyone is focused and motivated, even if they're not starting because they know they can come on and be important."
Ancelotti continued: "Eden is fine, he trained with the team and everything was fine. It's the same with Carvajal but it's hard to start a player that has just come back from an injury in a game like this. The important thing is he's available and could be useful at any moment."
The return of Hazard and Carvajal caps a good few weeks for Madrid as they continue to get players back.
"In a fitness aspect, we're improving a lot," Ancelotti said. "We've got back important players like Toni Kroos, Ferland Mendy and Marcelo.
"The level is improving, but we can still improve. I would like to press higher and we have to work on that. In terms of the attack, I like what we're doing, good combinations, creativity and quality."