Champions League semi-finals, official dates announced
Madrid host Chelsea then go to London, City visit Paris and then welcome PSG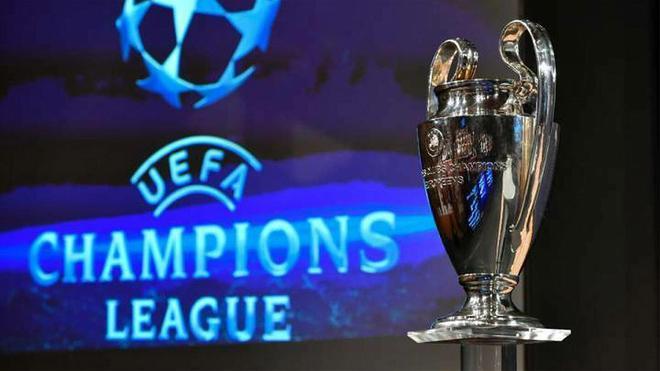 There are now official dates for the Champions League semi-finals. UEFA published them on Thursday, ahead of the final on May 29 at the Istanbul Ataturk Olympic Stadium.
Real Madrid will face Chelsea in the first leg on Tuesday April 27 at 9pm. Zinedine Zidane's side will then visit Stamford Bridge for the return on Wednesday May 5.
The other clash sees Manchester City face Paris Saint Germain in the French capital on Wednesday April 28. The second leg is on Tuesday May 4 in Manchester.
PSG and Man City have never won the competition before, Chelsea lifted it in 2012, while Real Madrid are the record 13-time winners.
LATEST EPISODE of SIEMPRE POSITIVO, the best FC Barcelona podcast in English