Roma late winner sends Juventus into the Europa Conference League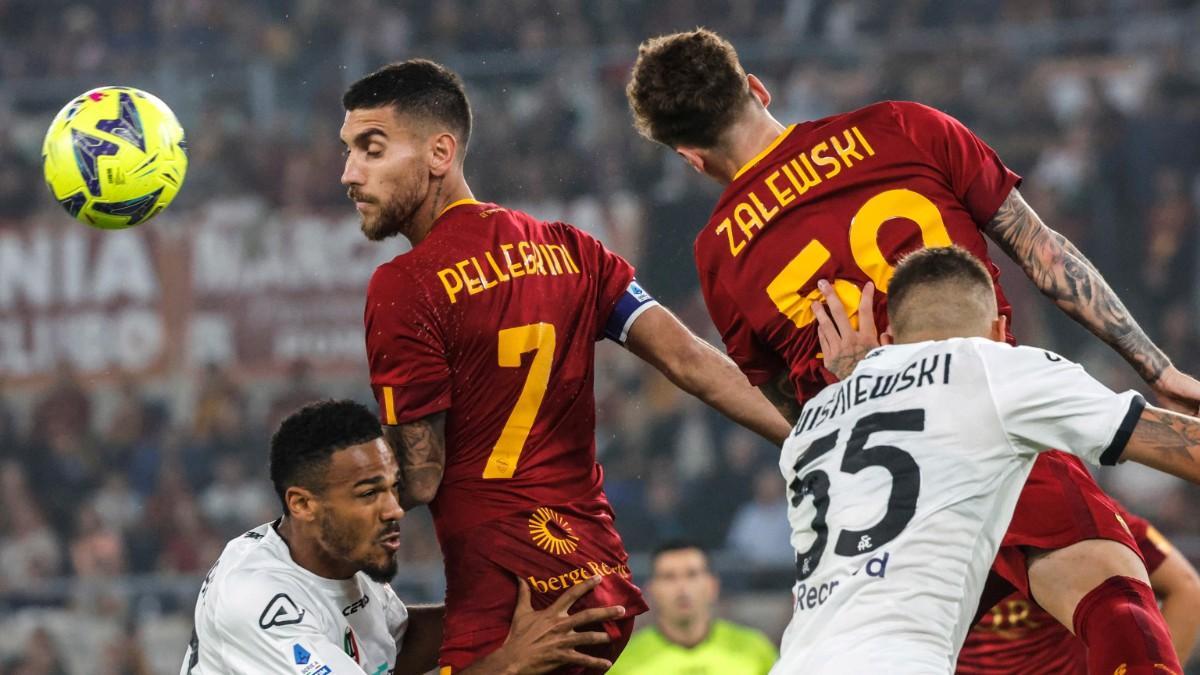 Former Juve player Dybala struck the winner for Roma, who will be in the Europa League
Roma left it late to beat Spezia 2-1 on Sunday, Paulo Dybala's 90th-minute goal from the penalty spot sending Jose Mourinho's side into next season's Europa League, saving them from dropping to seventh, and ultimately sending Juventus into the Europa Conference League.
The Giallorosso went into the final round of fixtures on the back of the blow of losing the Europa League final against Sevilla, which also denied them the possibility of playing Champions League football next season.
And for large parts of the night, their Europa League spot also looked complicated as they were held 1-1 by Spezia before Dybala scored a late winner.
Juve were waiting to pounce and Federico Chiesa's goal gave them a 1-0 win at Udinese, only to see their Europa League place taken away from them at the death.
It means Champions Napoli will be joined in the Champions League by Lazio, Inter and Milan; Atalanta and Roma will play in the Europa League andjuve the Conference League.