'Foot Mercato': Paris Saint-Germain line up Cristiano Ronaldo transfer
According to reports in France, Leonardo has met with super agent Jorge Mendes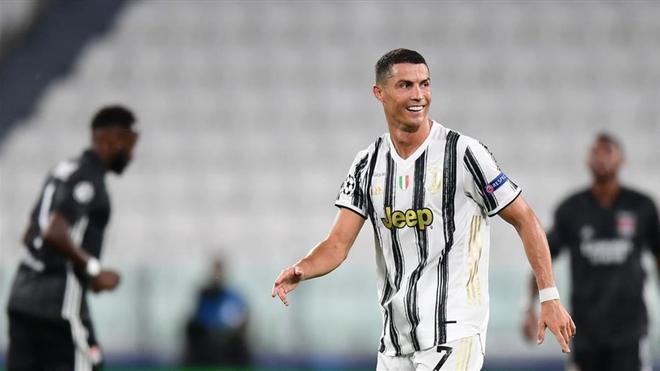 Juventus' early exit from the Champions League has provoked a tsunami in Turin and the first affect was the sacking of Maurizio Sarri, who has been replaced as coach by Andrea Pirlo.
But there could be more consequences. Cristiano Ronaldo did not like the way the Italian champions were beaten by Lyon in a tie in which he felt alone on the pitch.
With that context, it seems Ronaldo has in his head once again the idea of moving to Paris Saint-Germain, as much as Juve chairman Andrea Agnelli insists he will remain at the club.
To add to things, Foot Mercato report on Sunday that there have already been talks between PSG sporting director Leonardo and Ronaldo's agent Jorge Mendes.
Both are expected to meet again in Lisbon next week, where the latter stages of the Champions League are being held, albeit without the presence of Ronaldo.
Ronaldo, 35, has a contract at Juve until 2022 and has been at the club for two seasons now. Could he be on the move again this summer?