Zanetti denies reports that Barça made a bid for Lautaro Martinez
Inter Milan's vice president says no offer from Barcelona has come in the the exciting Argentinian forward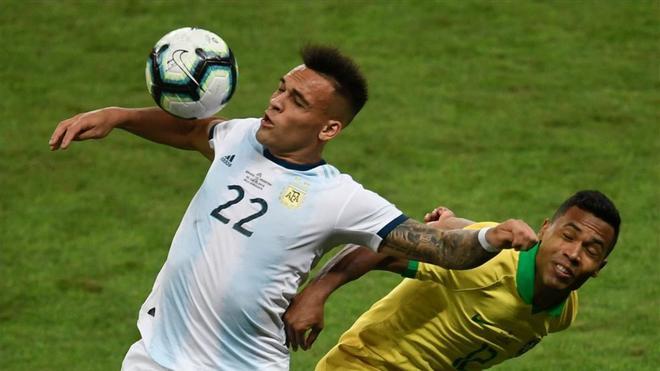 Inter Milan's vice president, Javier Zanetti, has denied reports that FC Barcelona made a bid for Lautaro Martinez.
The legendary defender told TyC Sports: "The club hasn't received any offer from Barcelona for Lautaro Martinez. I hope he stays with us for a long time because he's an important player. It makes me happy thinking about it. What he did with us in his first season was really good. It isn't easy to show that level of performance at just 21 years of age."
Although it doesn't appear Lautaro is quite as happy as Zanetti is about his situation. Alberto Yaque, the player's agent, refused to say whether his client was content with matters at Inter. The main problem being his lack of playing time which is something that won't improve with yet more strikers set to join this summer.