Xavi: we have to win the OTHER La Liga and reach the Champions League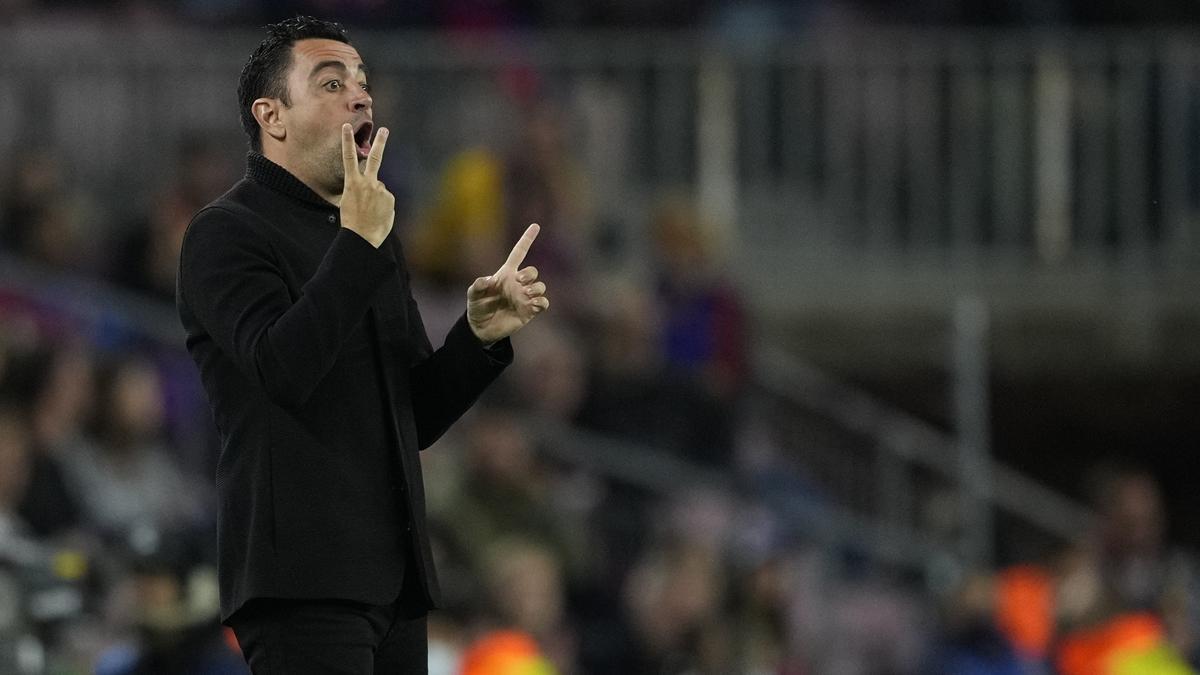 The coach was clear after the 2-1 win over RCD Mallorca on Sunday night at Camp Nou
Xavi said Barcelona have to finish second by beating Sevilla, Atletico and Real Betis to the spot behind Real Madrid in what's left of the season.
The coach was reasonably content after his side beat Real Mallorca 3-0 on Sunday night.
"I am satisfied with the win and the performance," explained Xavi.
"I think we played well, not excellently, but we dominated. It was a 3-0 game. We'd been on a bad run, especially at home, and it was important to win.
"The points are vital to be in the Champions League next season. There are five teams in the race and it has to be us. Real Madrid have already won the title. Congratulations to them, they are worthy winners because 38 games do not lie.
"Now it's about winning that five-team mini-league, qualifying for the Champions League and finishing second.
"We should have won by more, but we complicated things for ourselves at the end. All week we spoke about minimising errors, not giving away corners or unnecessary free kicks, losing the ball.
"We have to be more mature in certain moments, but I am satisfied, we played well."