Xavi Hernandez praises Barcelona presidential candidate Victor Font
"I think he's well prepared and a good candidate," Xavi told Catalunya Ràdio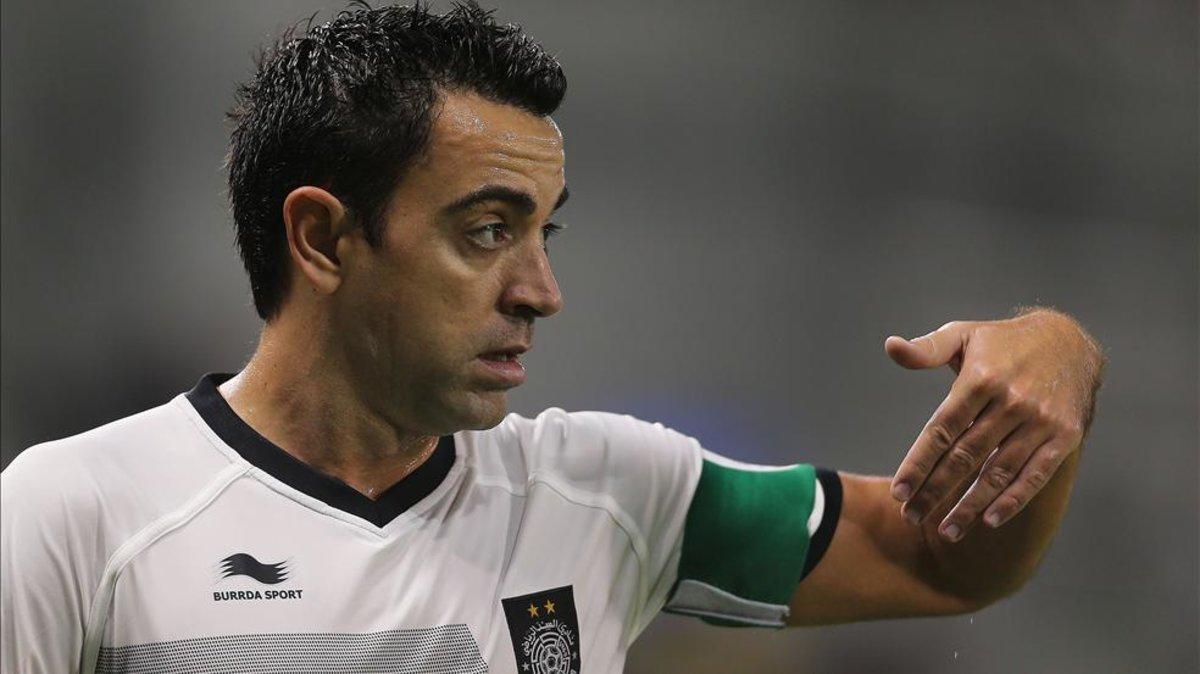 Xavi Hernández had words of praise for Barcelona presidential candidate Victor Font, who has already revealed he will run in the club's elections in 2021.
"I think he's well prepared and a good candidate," Xavi told Catalunya Ràdio show 'El Club de la Mitjanit'. "The socios would do well to keep him in mind in the next elections. I think he's a very suitable person to lead the ship, this transatlantic that I would say Barça is."
In this sense, the ex-Barça midfielder feels Font is "one of the people that could take the club to a good place. I've met him, he knows what he's talking about, he knows what Barça is. He's prudent, coherent, he has common sense. He loves football and I think he's an intelligent person. Socios would to well to have him in mind."
On his future at the club, Xavi said the moment's not yet arrived to return. "Of course it's an objective to be able to enjoy Can Barça again, but I don't think i am ready. It's still not the moment."