Why did Barça back out of the Seri transfer?
The signing was stopped after seeing his performance over two legs against Napoli
It was decided that he did not have the profile the team needed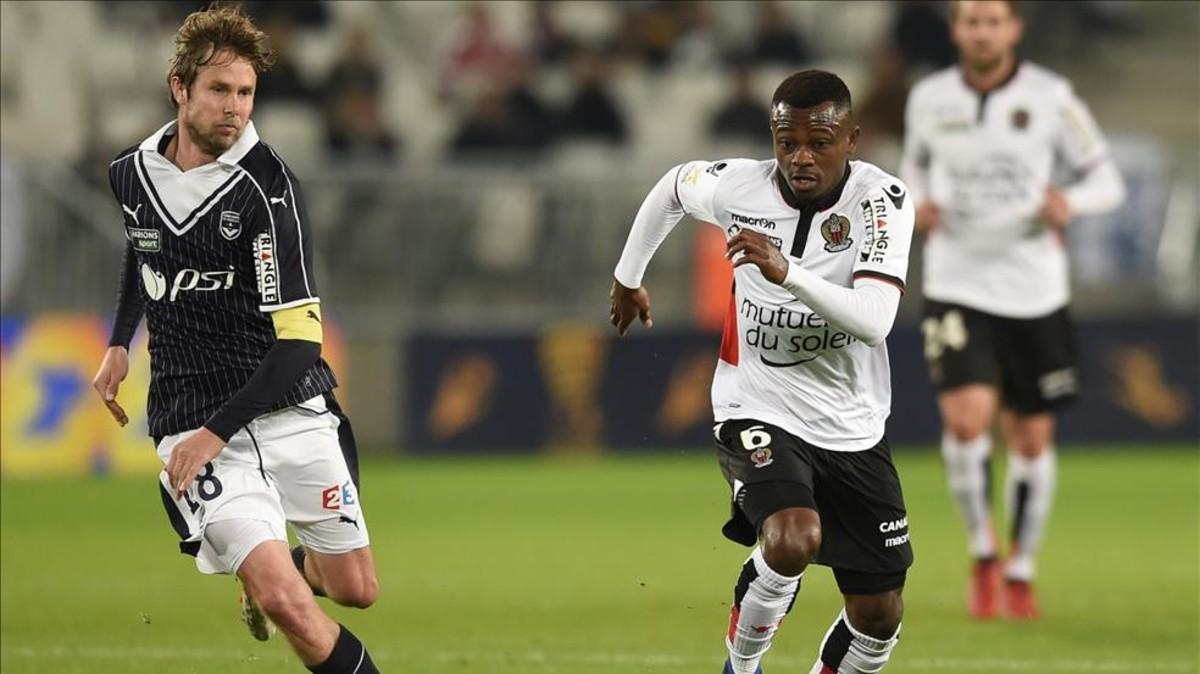 Barça's surprising decision to back out of signing Seri, the Nice midfielder, was for "technical reasons" according to sources at the club. The signing was almost completed: a deal had been agreed with the player and negotiations with the French club were very advanced when Barça backed out.
Why did they back out? Because it was decided that Seri did not have the profile Barça were looking for. Although it seems surreal that Barça only realised at such a late stage after having watched him and received positive reports throughout the summer. Even Xavi recommended signing him.
SPORT has learnt that the two games against Napoli in the Champions League qualification stage were decisive. Seri did not play well and the doubts that already existed grew to the extent that Barça withdrew their bid to avoid paying €40 for a player "who would not have provided anything different to what we already have".
The player, who was excited about joining Barcelona, is devastated and amazed at the way he has been treated by Barça.