Which Tottenham players was Barça's Robert Fernandez watching in Madrid?
Barcelona's sporting director took in the game at the Bernabeu on Tuesday
Up to three players from the Premier League side have caught Barça's interest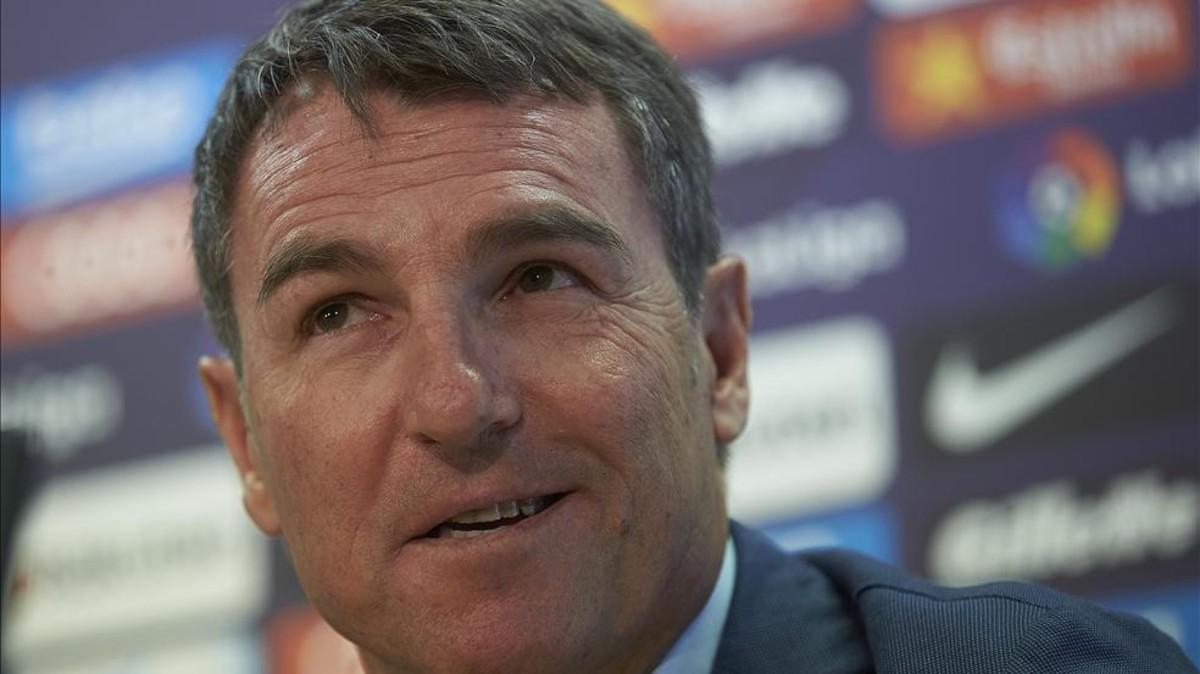 The night before Barcelona host Olympiakos in the Champions League, Robert Fernandez was in Madrid to watch the game between Real Madrid and Tottenham.
Barça's sporting director was watching live two players that have interested Barça in the past. One of those is an alternative to Liverpool's Philippe Coutinho, the Danish midfielder Christian Eriksen.
Eriksen, 25, is one of the key players in this impressive Tottenham side. He is a playmaker with a lot of talent that would fit perfectly into the Barça system.
In fact, some reports suggest Barça have already began negotiations over a possible deal and a deal has not been ruled out in the event Liverpool continue to block all moves for Coutinho.
The other player is centre back Davinson Sanchez, 21. The progression of the Colombian international has been meteoric, given he arrived at Ajax from Atletico Nacional in 2016 and joined Spurs just a year later.
A good size (1m88 and 83kg), Sanchez's continued evolution has been impressive, despite his tender age.
The third Tottenham player who Barça have followed was not playing due to suspension. The English attacking midfielder Dele Alli (21) was not available for the Premier League side.