When? Where? How? Girona to 'host' Barça in the United States
The Catalan derby is set to be played in Miami at the beginning of next year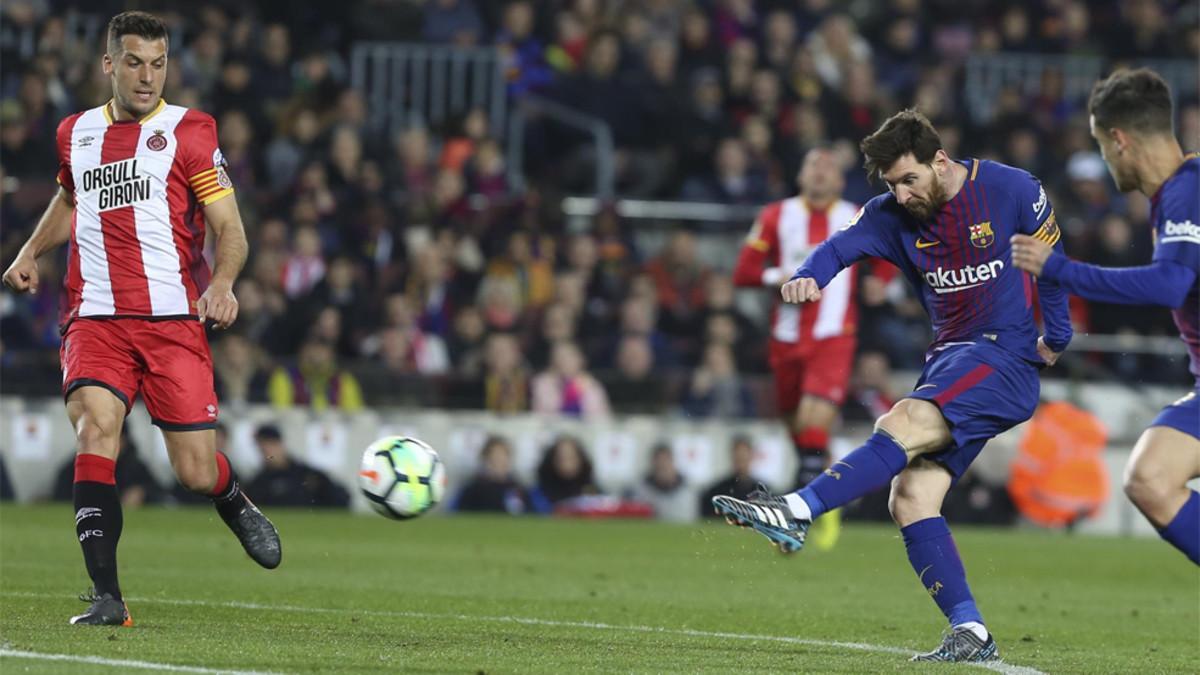 Girona will make history. The Catalan side will be one of the first La Liga teams to play a game in the United States. And they will do it against Futbol Club Barcelona. In their second season in the top flight, they will give up their home game in search of three points against Barça in Miami.
WHEN?
Sunday, January 27.
WHERE?
At the Hard Rock Stadium in Miami. A five-star venue and the home of American football team the Miami Dolphins.
GIRONA FANS?
There will be 1,500 free flights available for season ticket holders. The only requirement is a deposit of €500, which will be returned after the trip.
The possibility of an overnight stay in Florida -- a deposit payment of €600 for the flight and the hotel.
IF THEY DON'T WANT TO GO TO Miami?
The possibility of 5,000 free tickets for the first game against Barcelona this season, at Camp Nou on Sept. 23.
Plus a 20 percent return on the cost of their season tickets.
IF THEY DON'T WANT TO GO TO MIAMI OR Camp Nou?
Around 40 percent of the cost of their season tickets would be returned.
HOW MUCH WILL GIRONA MAKE?
The Catalan club will not give figures but it could be as much as €4 million.