What Ander Herrera thinks of incoming Barça boss Ernesto Valverde
The two worked together at Athletic Club four seasons ago
Valverde's one of the best managers Herrera says he's had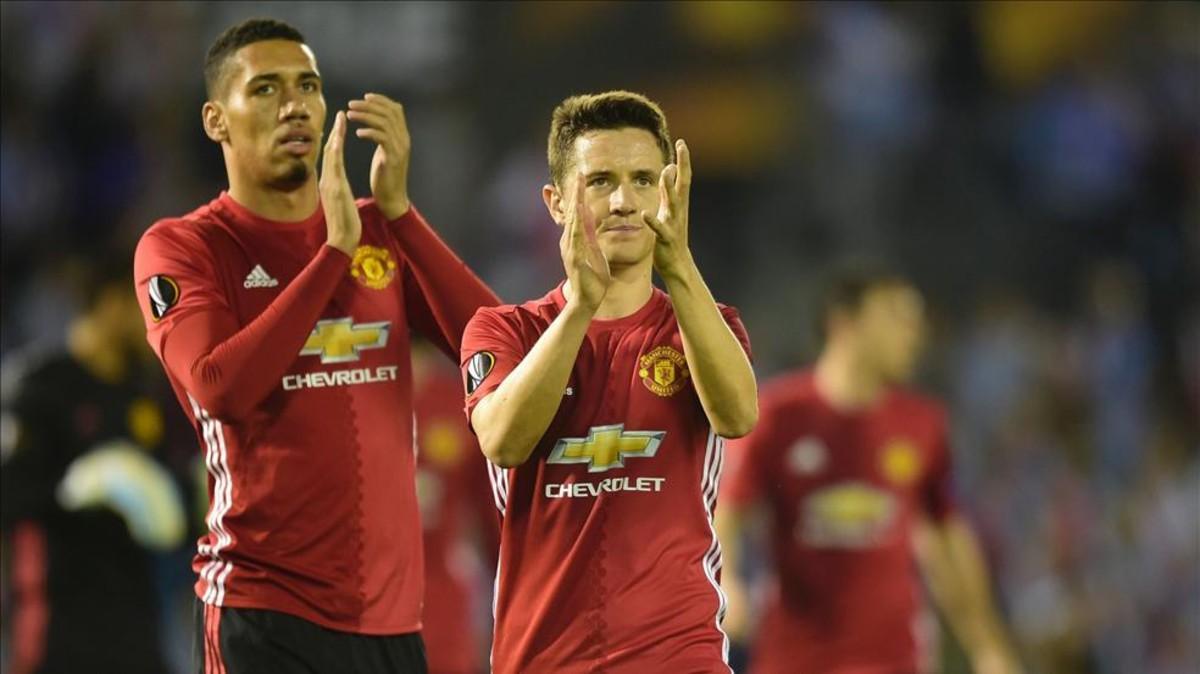 Manchester United midfielder Ander Herrera played under Ernesto Valverde during 2013-14 season at Athletic Club. It was Herrera's last season before he left for the Premier League side for 36 million euros.
Herrera had never played so many games in one season (31), scored so many goals (5) or finished so high in La Liga (fourth). His performances were so impressive that he caught Louis van Gaal's eye.
He has aways had a soft spot for Valverde: "I've had some wonderful managers: Marcelino, who gave me my debut; Gay, Aguirre, Bielsa, Valverde, who made the biggest impression on me due to the way he was in the dressing room and because he's a fantastic guy.
"Then Van Gaal and now Mou, who is the most successful manager along with Guardiola. He's won leagues in four countries and the Champions League with Inter and Porto. "
Of all of them it's worth highlighting that Herrera says the next Barça manager is the one which marked him the most: "Not just in terms of football, but for his way of being, the way he was in the dressing room, working with those that did and didn't play. He is a crack."
As for Valverde, he lamented Herrera's departure because "he is a really important player."