West Ham enquire about Rafinha's availability
The English side are interested in signing the younger Alcantara brother ahead of Inter Milan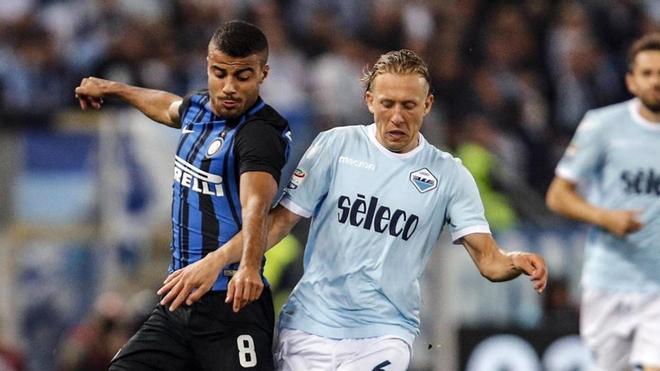 The future of Rafinha is still one of situations Barcelona needs to resolve ahead of next season. Although the player is well liked in Europe, Barcelona would prefer to cash in on him this summer.
Inter Milan don't want to pay the agreed €35m price for Rafinha despite qualifying for the Champions League. Representatives of the Italian club will fly to Barcelona next week to negotiate fresh terms but they aren't the only big club interested in the Brazilian midfielder.
There are reports that West Ham are interested in Rafinha. The English club flew out to Barcelona, asked about the midfielder and then returned home. Rafinha's first choice right now is to wait and see how the negotiations between Inter and Barcelona go because he adapted so well to Italy and Italian football. This means Inter still have time to finalise a deal.
Rafinha isn't in any rush and, after his successful loan spell at Inter, will return as a Barcelona player until his future is resolved.