Valverde: We have finished without the prize of three points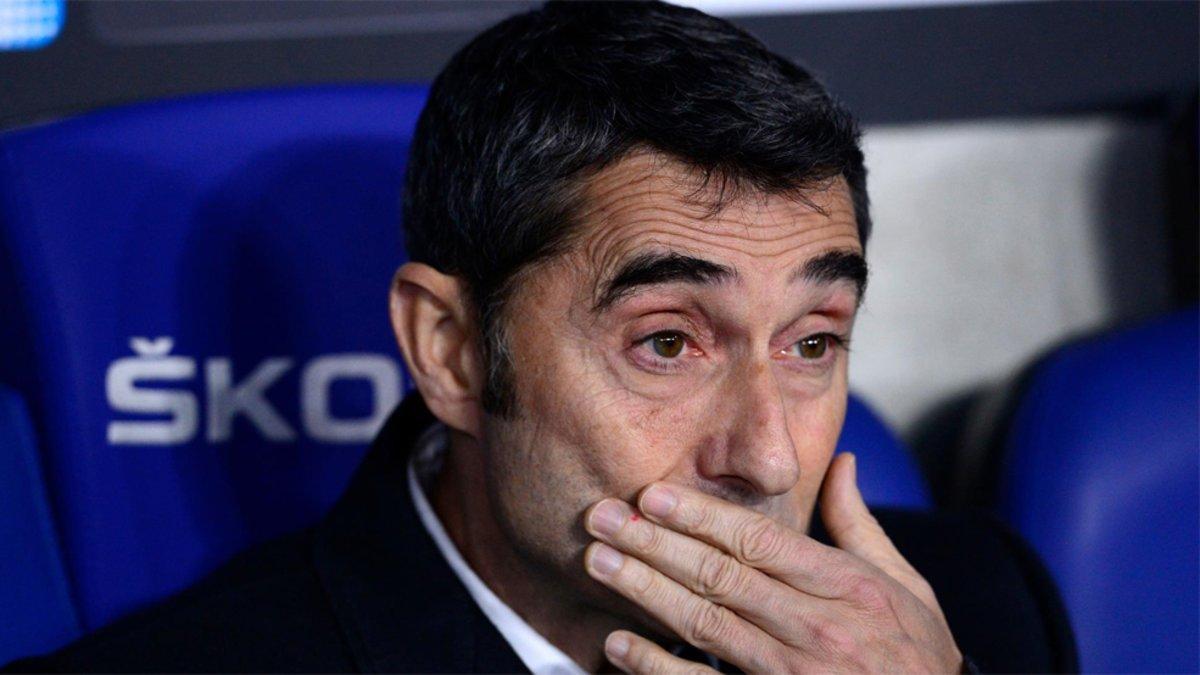 The coach spoke after the Catalan derby draw at Cornella 2-2
Ernesto Valverde spoke to the media after the 2-2 draw at Espanyol on Saturday.
"We have come from behind in various games and later we weren't able to hold our lead. When the game is in the final straight above all, the red card hurt us," said the coach.
"We had the game to kill but they caught us and struck in the last moments. We had the game under control, after the comeback, and wanted to keep scoring. We were getting more space, it was going our way, but we were unbalanced by the red card. They always get something and they scored it. We've finished without the prize of three points."
On bringing on Arturo Vidal he added: "We were playing very academically in the first half, we lacked something in some areas. Arturo came off the bench and gave us that, he knows where to be for the shot and we turned it around."