Unzue: There are players not capable of managing the stress of playing with Messi
The former Barcelona assistant manager and Celta Vigo coach spoke on YouTube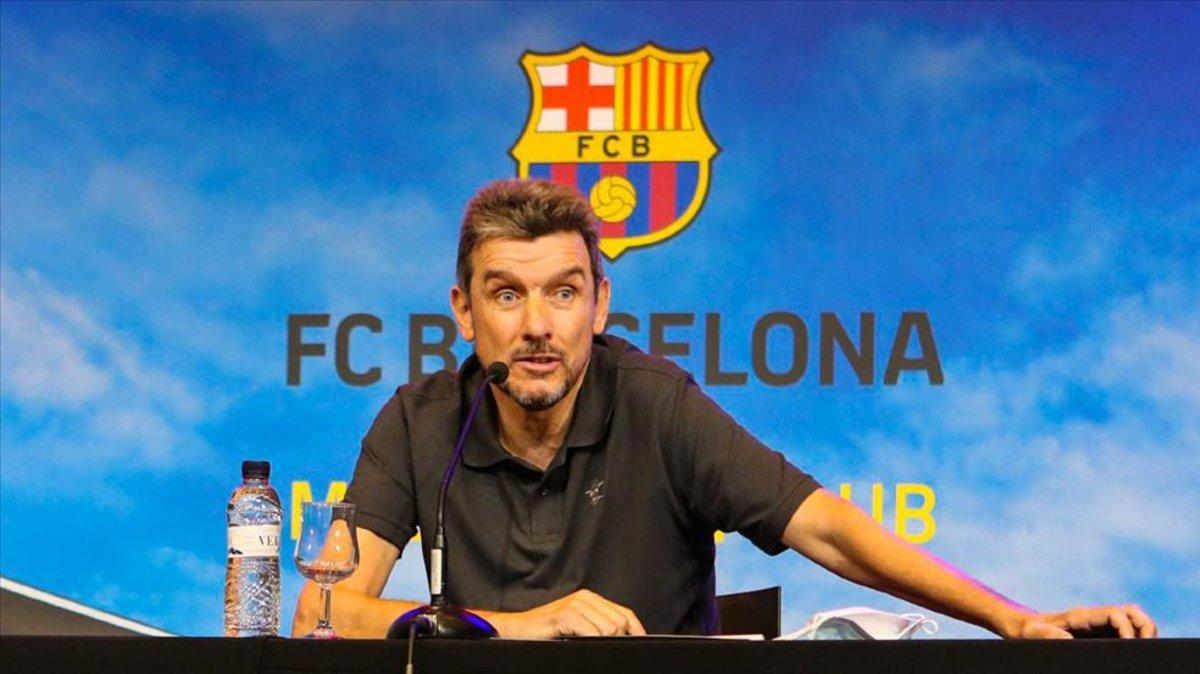 In June Juan Carlos Unzue announced he had ELA and was stopping his coaching career to fight the illness. He did so with a smile and continues to keep that positive attitude. He showed his good humour in an interview with YouTube channel Idolos.
One of the topics he mentioned was Leo Messi and his attempted departure last summer.
"The truth is it surprised me that Messi wanted to leave, but knowing the club and Leo, I understand that he might have very, very important reasons for taking this decision," said Unzue. "What I was convinced of was that if, in the end he stayed, he'd give his best and maintain his ambitions.
"What has kept Messi (where he is) is ambition and how to live with moments of stress. He self-demands to himself to keep being the best and as a result, also wants the best around him, team-mates, physio, or coach. That produces a great stress that some team-mates are not capable of bearing."
On Ronald Koeman, he added: "Koeman is managing Messi and the group well, and the situation is not easy, although I think entering a big club that has won titles is harder when they've stopped winning.
"When we arrived with Luis Enrique we did so after a year the team had not won anything. That's happening to Koeman now, he's arriving at fucked-up time but if it's not a fucked-up time, you don't get the call to become coach of Barcelona."
LISTEN TO A NEW FC BARCELONA PODCAST IN ENGLISH