UEFA to investigate Barça for breach of Financial Fair Play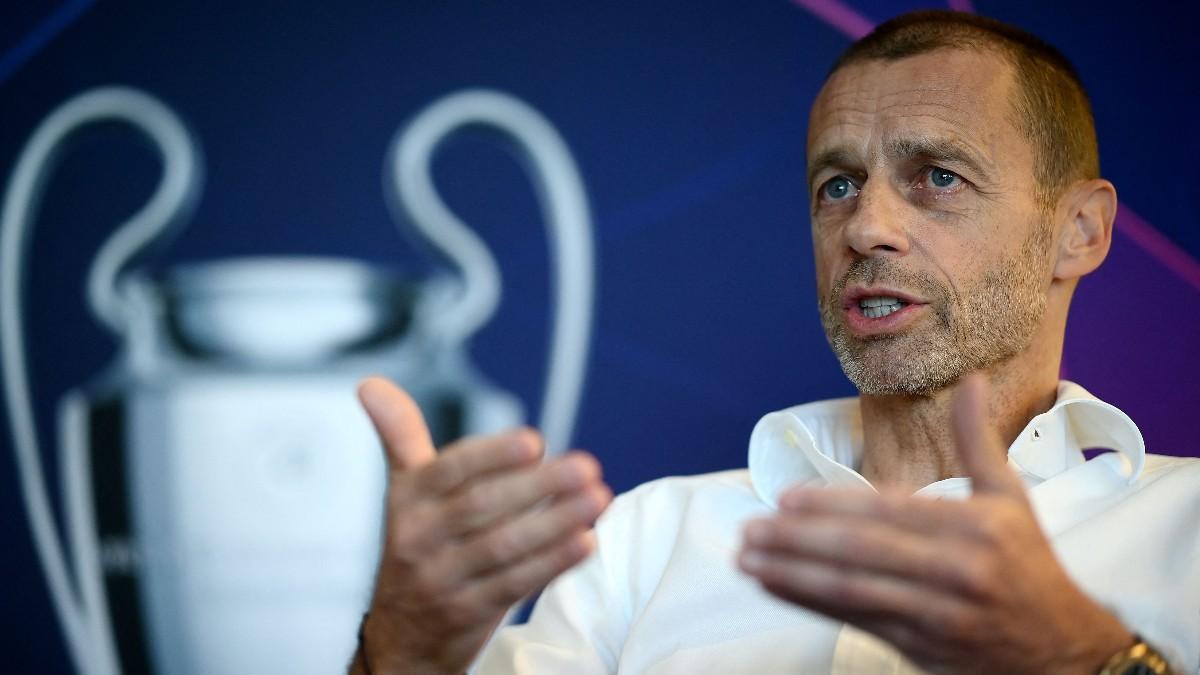 The Times claim that Europe's top body is investigating Barça and nine other clubs
According to 'The Times', FC Barcelona and nine others, including Juventus, PSG, Inter and Roma, are being investigated by UEFA for breaching the Financial Fair Play rules for the 2020-2021 season. The information indicates that the European body is already preparing sanctions.
As l'Équipe pointed out a few days ago, PSG and Marseille may receive a financial fine, while Juventus and Barça could receive a much harsher punishment.
All of the clubs are under scrutiny by UEFA, but they still have time to submit updated and regularised accounts.
The 2020-2021 season, in which the irregularities were allegedly committed, coincided with the Covid pandemic and its consequences. UEFA only allows €30 million in losses over three years, but losses caused by Covid and expenditures on women's or grassroots football can be justified.
This season will be the last under the current Financial Fair Play rules. From 2023, UEFA will introduce a new system, which will limit clubs from spending beyond a percentage of their income on player salaries, transfers and agents' commissions.