Two very important weeks which will decide the future of Frenkie De Jong
Ajax will come up against Dynamo Kyiv in a two-legged play-off for a spot in this season's Champions League group stages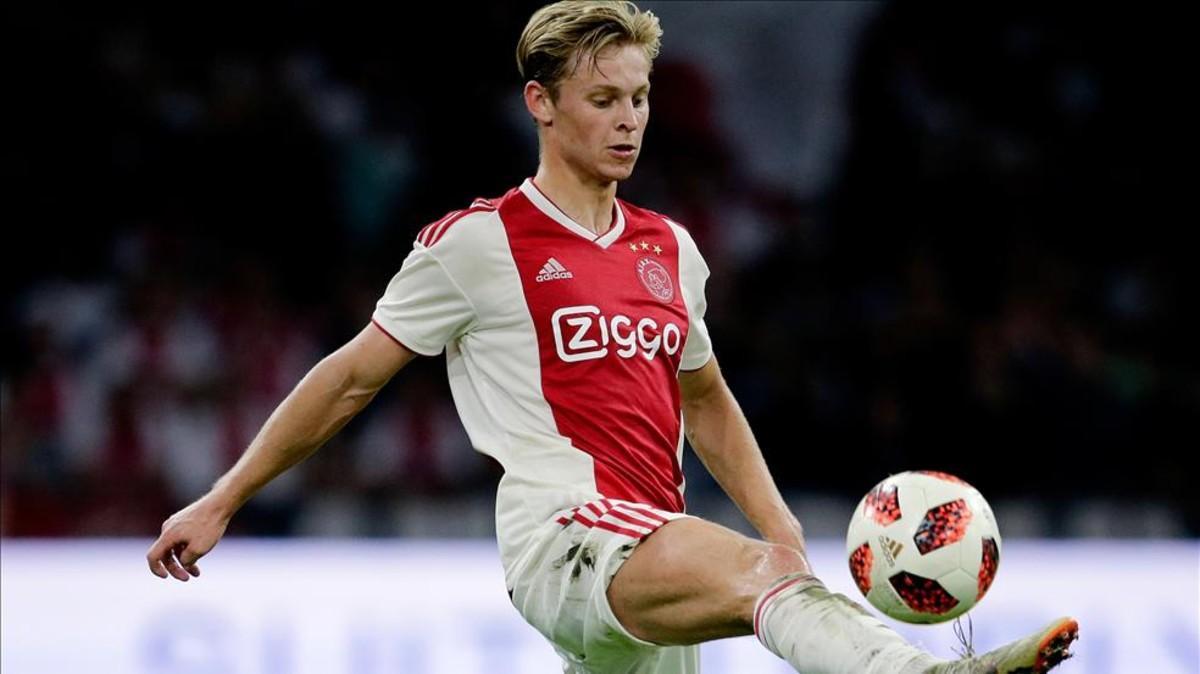 Frenkie De Jong's future could become clearer as soon as this week because Ajax are involved in a Champions League play-off match against Dynamo Kyiv.
In the final round before the Champions League group stage, the contest will take place over two legs. The home tie will take place in Amsterdam on Wednesday and the return leg in the Ukraine on the 28th August.
If Ajax fail to qualify for the group stage, the draw takes place on the 30th August, then the Dutch midfielder's dream of playing for Barcelona might become a reality.
For this reason the battle between Ajax and Dynamo is the most attractive fixture for Barcelona fans. De Jong's current team have competed in the Champions League 19 times, whilst the Ukranian side have made 23 appearances. The last time the two teams met in a qualifying round was back in 2010/11 when Ajax were 3-2 victors. A certain Luis Suarez was on the scoresheet in the second leg.
At the moment, De Jong will stay at Ajax until at least the return leg on the 28th August. Should the Dutch giants be eliminated, Barcelona would only have two days to conclude a deal. The midfielder is adamant that he won't leave the club for anyone but Barcelona. However, will it be now or next summer?