Todibo a genuine gold mine for Barcelona on transfer market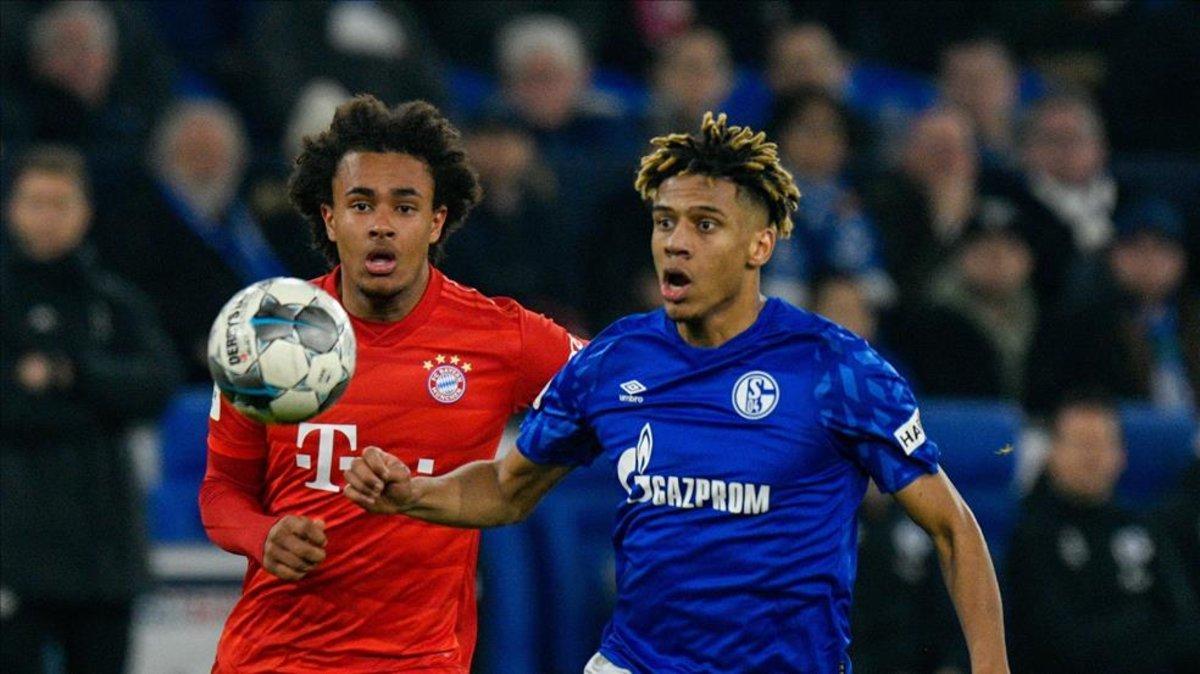 A number of clubs want the 25 million rated defender
There are no doubts that Barcelona were right to spend two million euros on Jean Clair Todibo from Toulouse. The Blaugrana beat Juventus to the young defender and he's now a genuine gold mine on the transfer market.
Todibo could even be key in the signing of Lautaro Martinez. Inter want him, but Barça want to get as much as possible for the French centre-back. At the moment, they have offers worth around 25 million euros.
Barça could already have sold Todibo but they have not because Inter, and maybe in the future Paris Saint-Germain, could push for his signing. For the moment, therefore, they have decided to delay on Premier League offers from Everton and Southampton. In Germany, Bayer Leverkusen are also keen but won't pay what Barça want.
The Spanish champions are not surprised by the interest in Todibo, who is one of the best young defenders on the market. In other circumstances, without the financial crisis caused by the coronavirus crisis, the club would opt to loan him for a year or sell with an option to re-buy. But the reality is cruel and it seems that the club will have to cash in in the coming weeks.
In principle, Barça's plan was to sell to the highest bidder, but Inter's interest has changed that. However, Barcelona would want his value reflected in any swap deal with the Italians. PSG are also interested and he could be used in Neymar negotiations.
Todibo, meanwhile, is relaxed and still on loan at Schalke, with the Bundesliga resuming next week. His new agent has made it clear he will collaborate in his exit, but that he would like to have a say in his destination. Barça's priority is Inter as part of the Lautaro deal but no doors are being closed.
That's because if they can bring in a lot of cash for him, that money can then be paid to Inter as part of the deal anyway. Without a doubt, Todibo will be one of the club's biggest assets this summer.