TNT: Luis Suarez could sign for Boca Juniors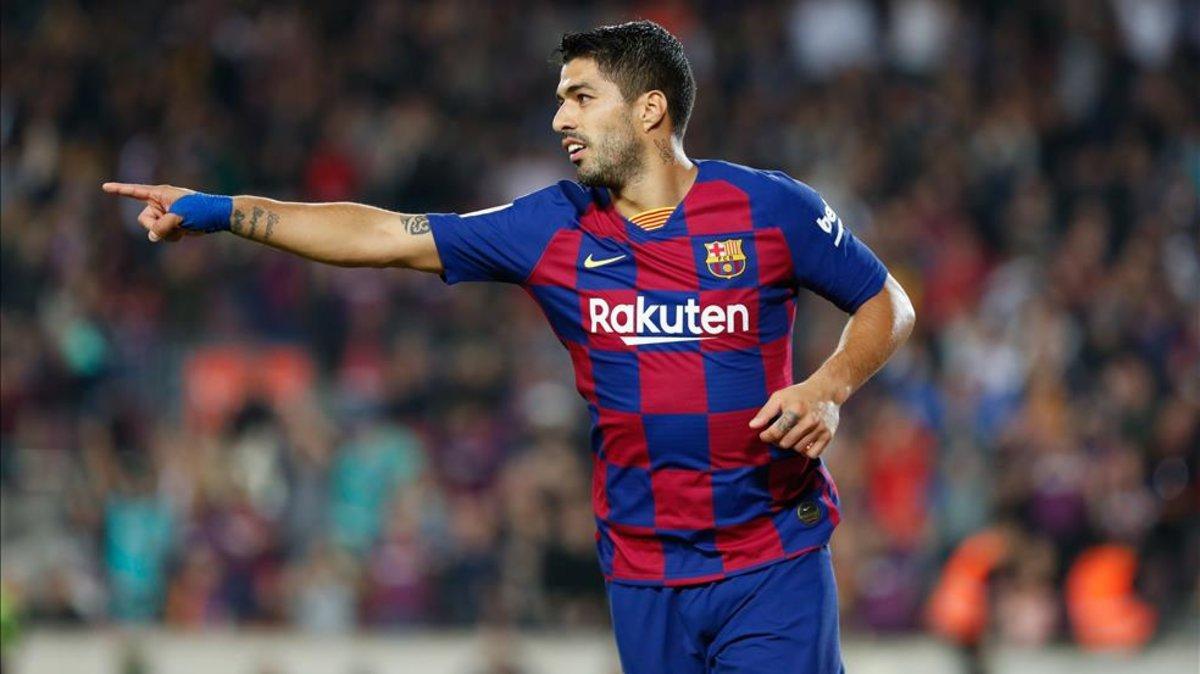 TNT journalist Martín Castilla says it depends on who wins the club elections
Despite still being an important player for FC Barcelona, Luis Suarez's age and the arrival of Griezmann, among other factors, wouldn't make the Uruguayan's departure that surprising.
Suarez himself knows Barca are looking at young forwards in the market as is normal, and he could return to play one day in his country.
Before then, he could play in Argentina. There are two teams that want to bring him there.
The first is Boca Juniors. Per Martin Castilla on CNN Radio, the option might be there depending on who wins the club's elections. His arrival would be huge for Boca, who previously signed stars like Tevez and De Rossi.
The other team that wants him is San Lorenzo. The club's vice president recently gave the forward a shirt and made him a club member. He also says it would be "a dream" to have Suarez.
However it remains to be seen if he is ready to leave the game at the highest level.
The option of Nacional in Uruguay has always been there too and Suarez previously said it was his "second home".
"They gave me food, protected me and projected me," said Suarez. "I can't confirm or rule anything out because in football you never know."