The two shirts Philippe Coutinho could wear at Barcelona
Currently the only available first team shirt is No. 24
Arda's '7' and Mascherano's '14' could soon be free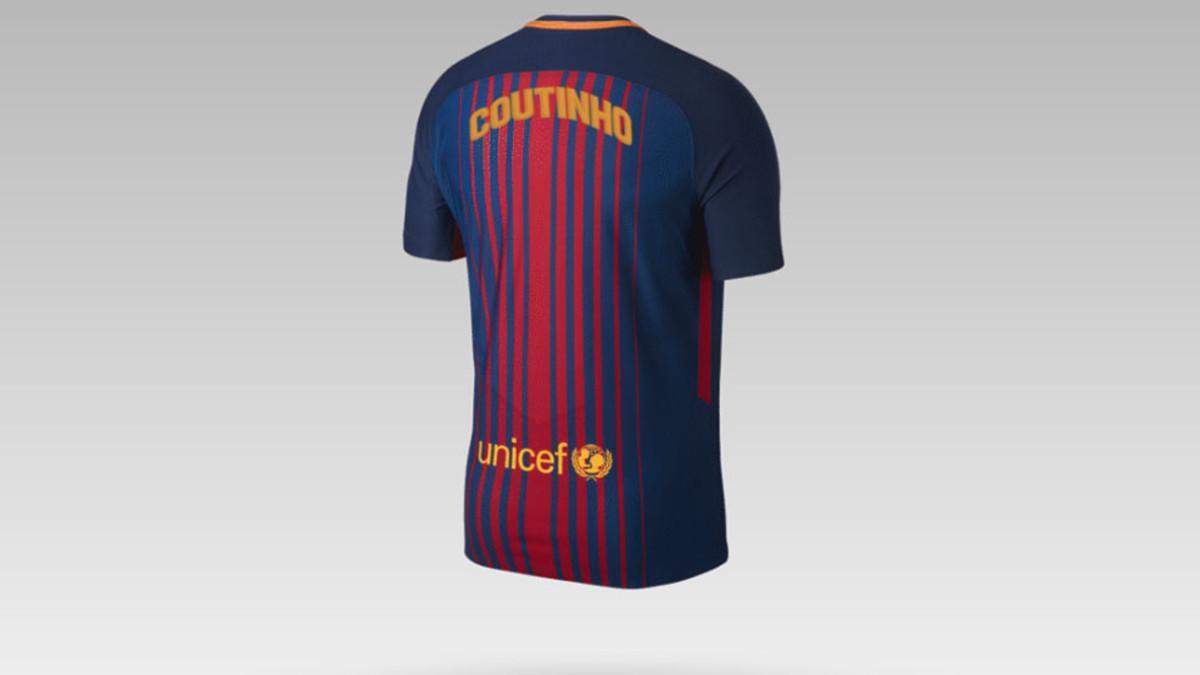 Philippe Coutinho's imminent signing for Barcelona is leading to other questions. Such as: what shirt number will the Brazilian wear at Camp Nou?
It's not often a 'star' signing is made in January, when all the shirt numbers have been taken up for several months. In fact, Barça only currently have No.24 free for the Brazilian playmaker. Will that be his number? It's unlikely...
The mostl logical solution is that Coutinho will take a number between No.1 and No.11. And although nothing is available, No.7 is likely to become free this month when Arda Turan finally leaves the club.
In the event that Turan does not move on, another option could be No.14, the number worn by club legend Johan Cruyff. At the moment, Javier Mascherano has that number, but the Argentine defender is close to a move to China.
Coutinho currently wears No.10 for Liverpool, a number which is taken by Lionel Messi in Catalonia. For Brazil, he wear No.11, a number which has been taken by Ousmane Dembele following Neymar's departure.