The message from Verratti which Barcelona will not like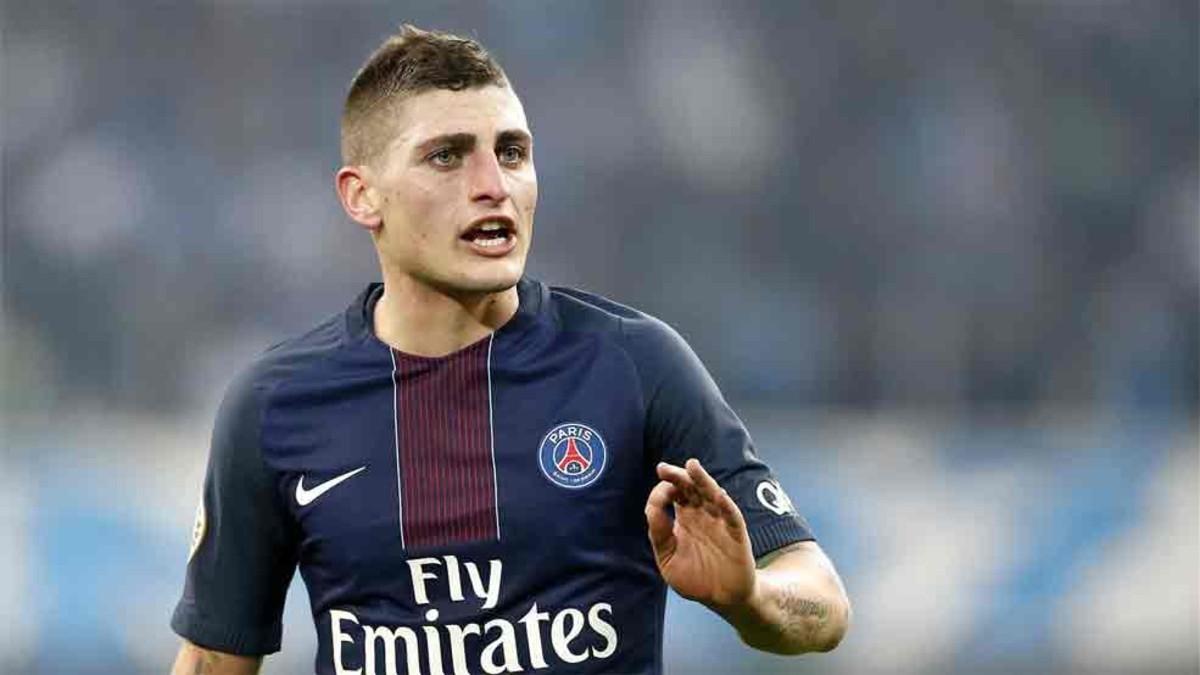 Paris Saint-Germain midfielder Marco Verratti is focused on Wednesday's game against FC Barcelona at Camp Nou. A game that PSG can make history in by qualifying for the quarter-finals of the Champions League 2016/17.
Despite being focused on the game, Verratti has not doged questions about his professional future after being linked with a move to Barça next season. A player recommended by the players themselves -- such as Iniesta -- who would fit perfectly into the Catalan club's style of play.
However, his words, clear, are unlikely to sit well with Barcelona fans. "I am part of a project which there are very few similar to in Europe. My dream is to win the Champions League with PSG," Verratti said in an interview with 'Stade 2'.
"I must be grateful to the manager who's made me feel confident enough to play. This was the only way in which my career was going to turn," added Verratti, who, in this sense, added that "now I feel good and I can play three games in a week without physical problems or fatigue."