All you need to know about Griezmann's imminent announcement
The footballer will only announce if he's staying or leaving Atletico to avoid being sanctioned by FIFA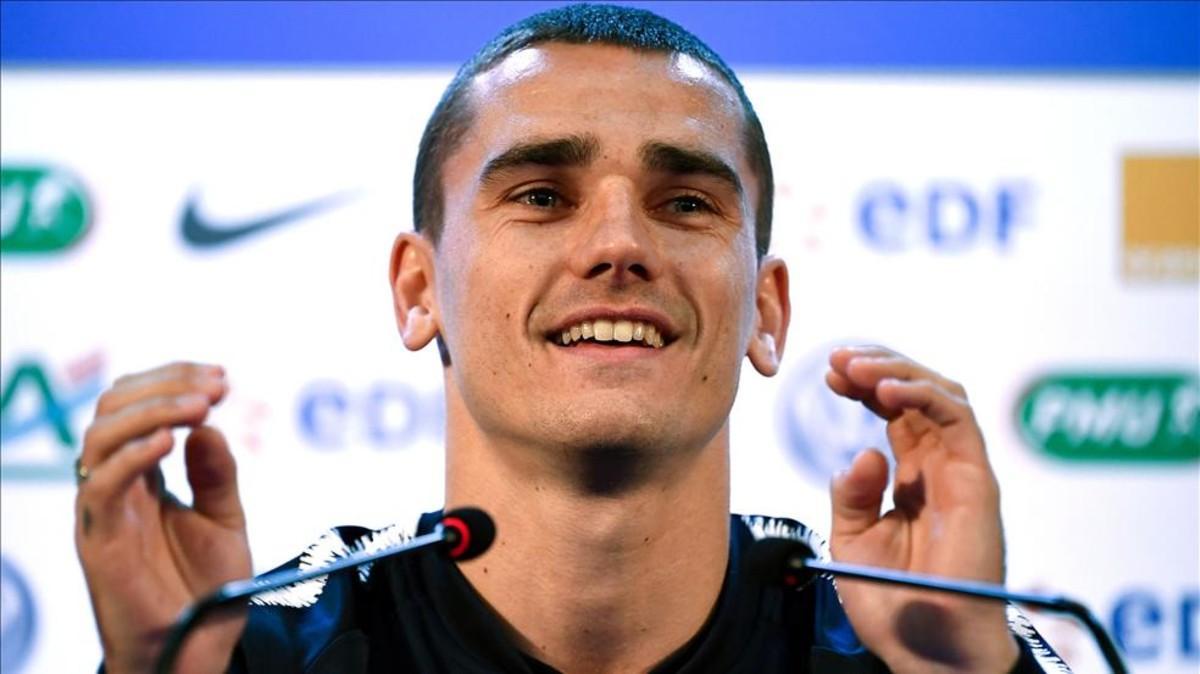 Antoine Griezmann's silence won't last for much longer. The French player has admitted that he's made a decision about his future and it looks like he'll announce it before France make their debut in the World Cup on Saturday. But rather than stating where he will be playing next season, Griezmann will only announce if he's staying or leaving Atletico Madrid. He won't go beyond that to avoid any potential legal problems although it's evident, if he does leave Atletico, it'll be to sign for Barcelona.
Griezmann's intention is to make an announcement where he will explain his decision and the motives behind it. He won't answer any questions. The French striker won't talk about negotiations with Barcelona or any other club. This is because he, alongside whichever club he named, would be liable to sanctions from FIFA seeing as the player has a valid contract with Atletico Madrid and no offer has officially been made yet.
Aside from the announcement, if he confirms his exit from Atletico, the topic could drag on for a few more weeks. Barcelona will only make their move from the 1st July, the date Griezmann's buyout clause drops from €200m to €100m. The current intention at Barcelona to negotiate directly with Atletico and pay more than the player's buyout clause. This is so a deal can be done straight away and the relationship between the two sides isn't worsened. Either way, the transfer won't be officially announced until France are no longer involved in the World Cup.
In Barcelona they are relatively optimistic about completeing a deal for Griezmann. They believe the player will end up playing for Barcelona despite Atletico offering him a bumper contract. Griezmann's silence is bothering his current employers as they believed he could change his mind and reject the chance of a move away. Everything should be resolved in the next three days.