The Frenkie de Jong example not to follow
Barca's Dutch midfielder has stagnated and it's a worry for the club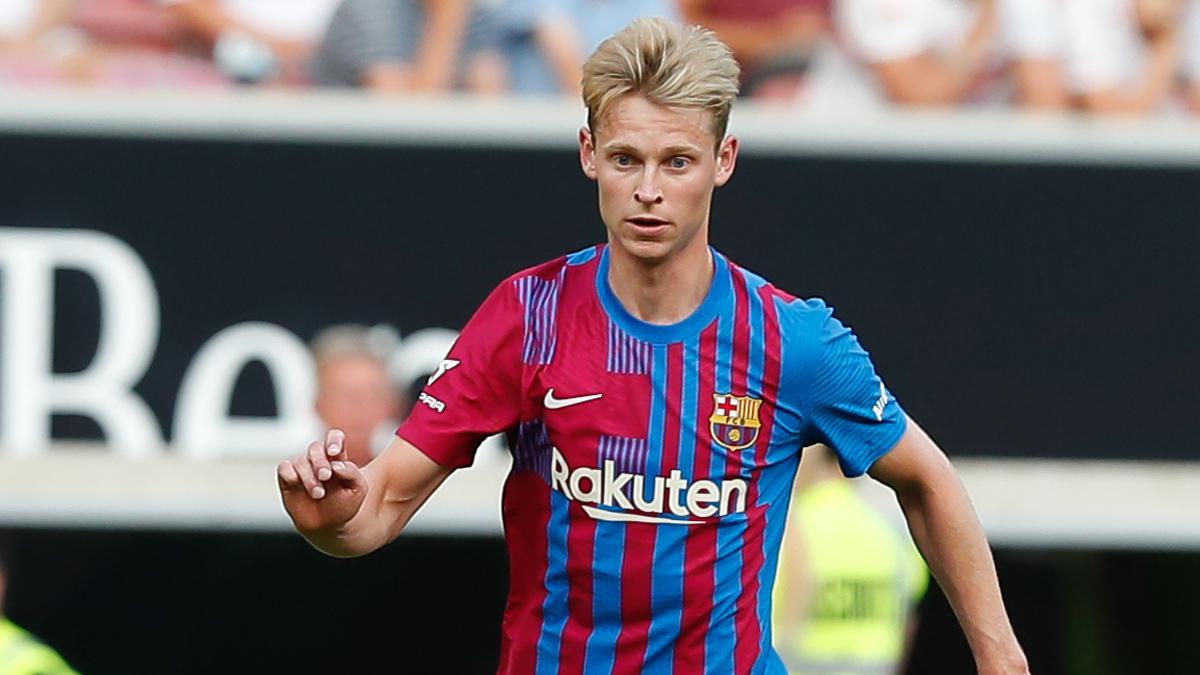 The Frenkie de Jong case should be ringing alarm bells at Barcelona. In not even three years he has gone from being one of the most promising players in world football to barely getting involved in the game. Of course, the team's disappointing collective game has not helped, but he should be fighting a battle against mediocrity. De Jong is not De Jong. We won't waste time blaming people but it has to be a warning bell for others.
Ansu Fati renewed his deal this week. Pedri last week. Nico in May. Soon, Gavi. And the rest of the youngsters. They are very good but are still learning. Frenkie arrived at 21, but didn't know it all. Why did nobody at the club still try to help him grow as a player?
All the youngsters, who will help them grow? They are not there yet. What is the plan? And better still, the names and surnames of those who will do it. There is too much at stake.