The exchange Man United want to offer for Frenkie de Jong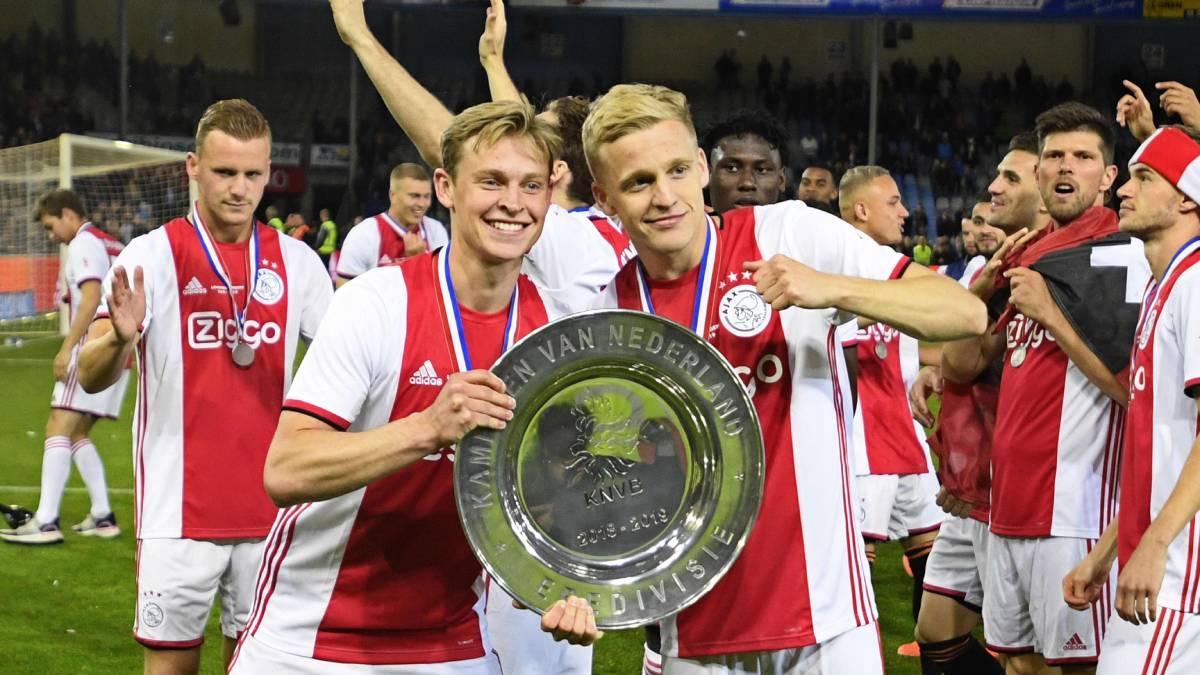 The Dutch midfielder is a target for the club but he does not want to join
Tension, insistence, almost obsession. Words to define Manchester United's stance on Frenkie de Jong. The Red Devils, despite the Dutchman saying no repeatedly, are still trying to sign him. Per the Express, the English life are preparing a new offer.
The latest idea is to offer Donny van de Beer in exchange along with cash.
Barcelona need to get rid of De Jong to help lower their giant salary bill. However Chelsea are offering Champions League football and are the more attractive destination for De Jong.