"The Barça players didn't even speak among themselves on the pitch"
NEWS
Levante players were surprised at the lack of interaction between the Barcelona players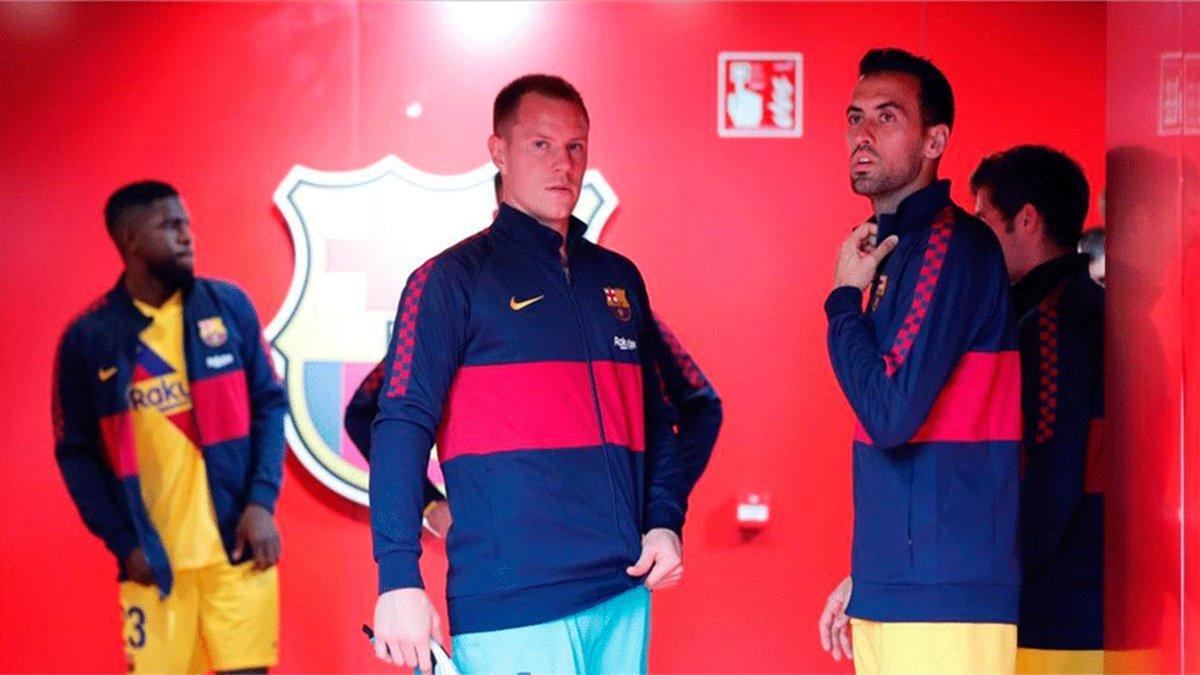 It's not news that Barcelona are in a delicate moment on an institutional and sporting level. It's also known that on the inside things aren't as good as in recent years. So much so, in fact, that even opponents have noticed. After Sunday's game, the Levante players were left surprised by the 'mood' among Ronald Koeman's players.
"On the pitch, they didn't even speak among themselves. Just the minimum at set plays and that was it," a source in the Levante squad told SPORT. The Levante players saw a team focused on running and working hard on the pitch, but in silence, which transmitted a sensation of indifference.
"After the game, in the tunnel, you didn't hear a single thing. Not even a word of satisfaction for having beat us," the source added. "It was a strange situation."
The reality is that the atmosphere in the Barcelona dressing room at the moment is not what it was years ago. Not because there are differences among the players, but because there's an air of coldness, of apathy. Even though the players are focused on working hard and improving, the idea of togetherness has reduced. There's no problem between the youngsters and the experienced players, but there's also no warmth or closeness especially.
NEW FC BARCELONA PODCAST IN ENGLISH