The anti-Barca clause included by Liverpool in Philippe Coutinho deal
They wanted to make sure Barca didn't come back for Mo or Mane afterwards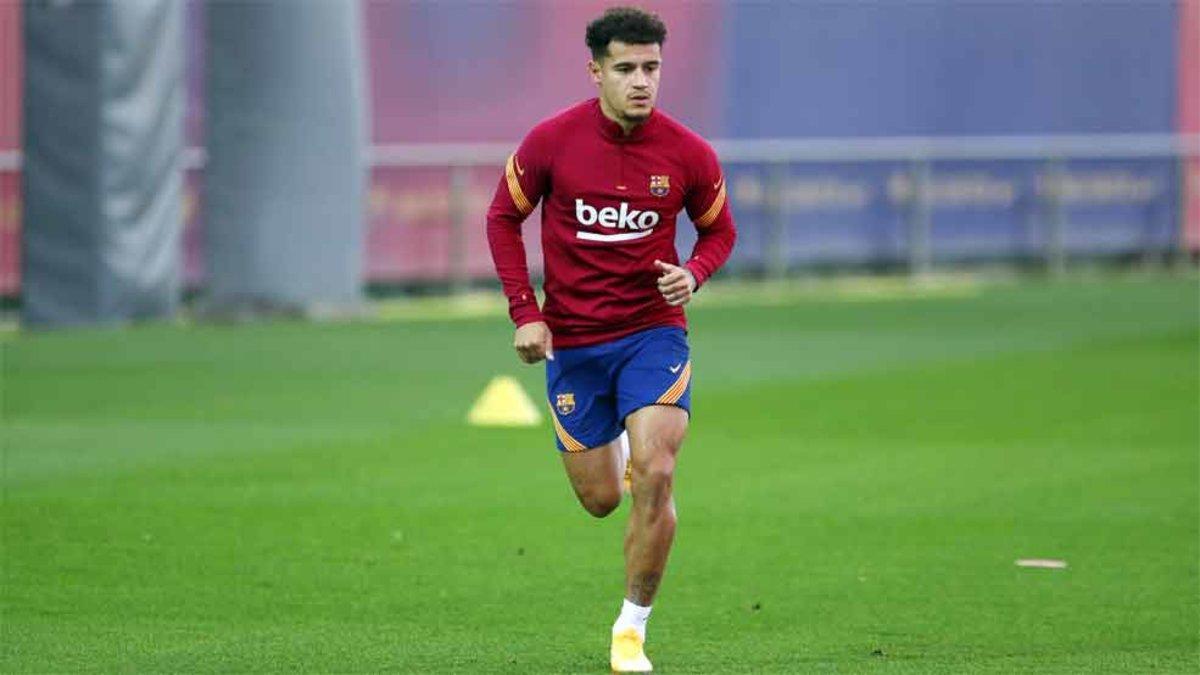 The Times have revealed a curious clause in Liverpool's deal with Barca for Philippe Coutinho in January 2018.
In negotiations for the Brazilian, Liverpool put in a caveat: if Barcelona wanted to sign another player from the club between 2018-2020, they would have to pay 100 million euros on top.
Liverpool had already seen Barcelona take Luis Suarez in 2014 and wanted to make sure the Catalans didn't come back for more.
Liverpool sporting director Michael Edwards came up with the idea to protect the club from losing Mane, Salah, Firmino or Wijnaldum, to Barca.
Ronald Koeman wants the latter, who is out of contract next summer and Barcelona can pick up for free.