The 10 teams Barcelona's Leo Messi has faced but not scored against
Inter Milan top the list of teams that he's not been able to bag against despite 700 senior goals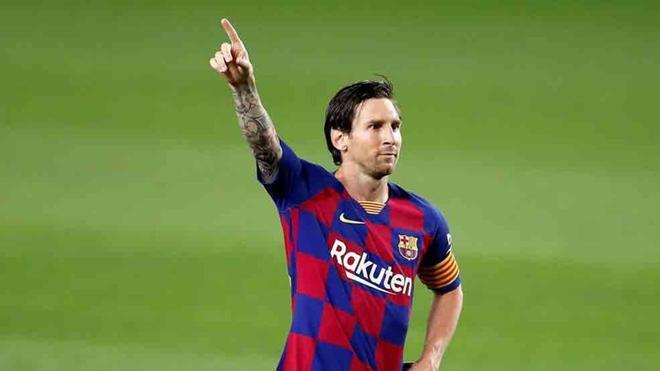 Leo Messi has reached 700 senior career goals for club and country. He has scored goals of all types for Barcelona and for Argentina and against rivals of all statures.
However, 10 teams have the honour of having faced Messi without him scoring against them. Messi has scored 630 goals for Barça in matches against 78 teams, scoring against 68 of them.
Inter Milan have done the best. Messi has tried and failed on four occasions to score against them. Three times in the 2009-10 season, when the Italians ended up winning the Champions League. The fourth time was last October, while in four other games, he hasn't played for one reason or another.
In addition to Inter, the other teams to have denied Messi are Rubin Kazan, Xerez, Benfica, Udinese, Murcia, Napoli (who he has another chance against in August), Cádiz, Al Saad a Gramenet.