Ter Stegen: We're creating a new group with new chemistry
The German goalkeeper was speaking in his role as a Cupra ambassador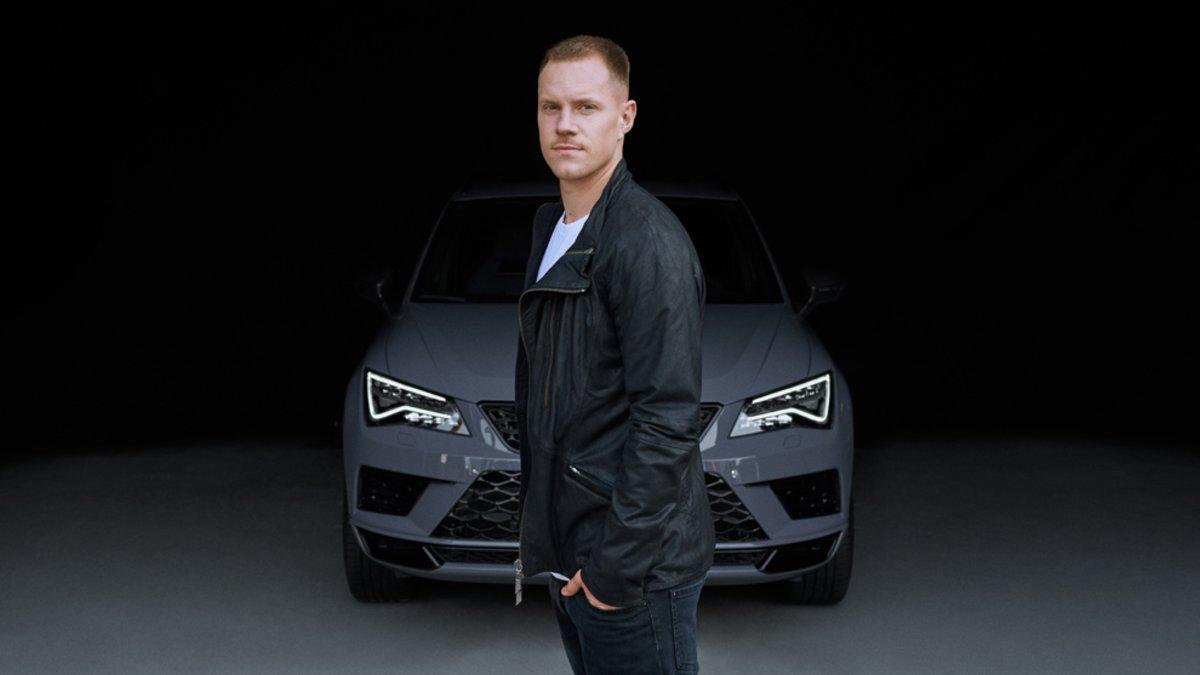 Seat have begun production of the new Cupra Formentor at their factory in Martorell. The Spanish manufacturer celebrated the launch with an online event featuring Wayne Griffiths, the new president of the company, and Barcelona goalkeeper Marc-Andre ter Stegen, an ambassador for Cupra.
The German goalkeeper has received Formentor to use for his journeys to training and games at Camp Nou. He had the chance to be the first to drive the new model and later gave his impressions in a news conference.
"I had the chance to try it at the design centre and I really like this latest version a lot," he said. "There are a lot of assistance systems and the design is a step into the future."
On the new season, which has just got started amid a crisis at the club and a pandemic around the world, Ter Stegen said that things the new football has made things difficult for the players.
"It was hard at first but we're adapting to it all," he added. "There are a lot of restrictions and they have to be respected. As always, we go out on to the pitch with the idea of winning every game."
He also spoke about the changes at Barcelona, with Ronald Koeman coming in as the new coach.
"There have been some big changes this year and we have to try and adapt, create a new group and establish that feeling inside the team, although the objective is the same: We're going to fight for everything," he said
Ter Stegen, sidelined at the moment with a knee injury, added that "we have a long season ahead of us and we need to be in form."