Tebas pushing for Barça to revalidate the acitvation of all the economic levers in the summer transfer window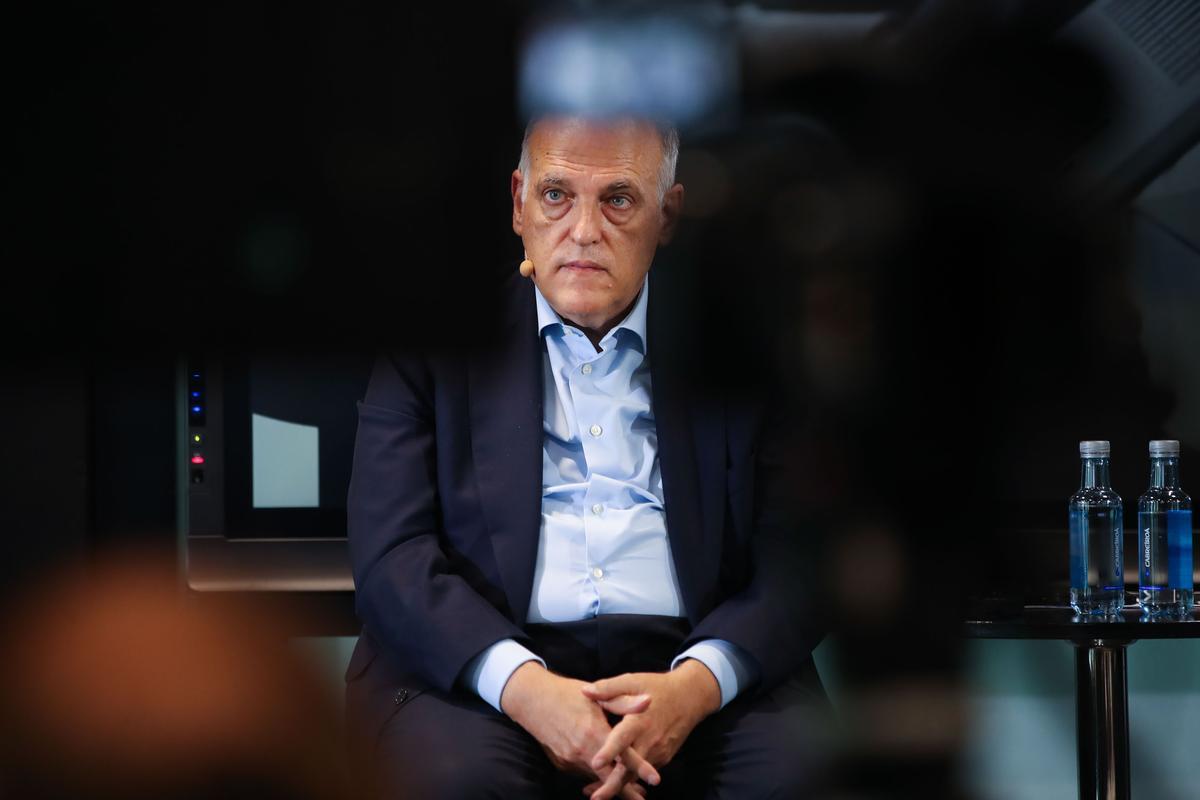 LaLiga demands Barça's members ratify the activation of the levers, for a second time.
Barça have to re-submit to the discretion of their associates the activation of the economic levers during the summer transfer window.
The levers provided the club with financial muscle with which to make signings and register them in LaLiga.
Although Barça's board of directors have already received permission from the Assembly for all the operations - ceding up to 25% of the television rights; selling up to 49.9% of Barça Studios - the club will have to ratify them again at the next meeting of the members.
In addition to voting on the liquidation of last season and the current budget, Barça's levers will also be subject to revalidation.
The Catalan club relied on the economic levers to streghthen their squad, making them competitive again.
The demand appears to have come from LaLiga.