Stoichkov: If Messi quits Argentina, they won't win a game for three years
The former Barcelona player looked at the situation of the South American national team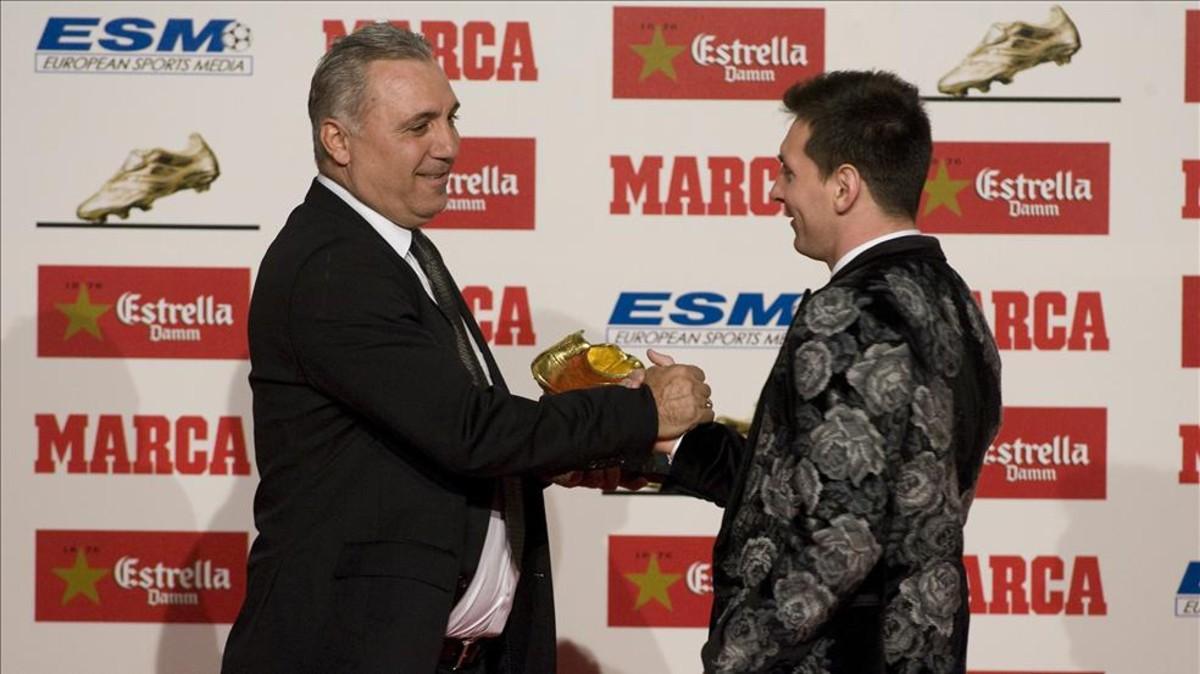 Lionel Messi has announced on Tuesday his decision to leave the Argentina national team temporarily. A decision which will generate a lot of reactions.
Before hearing the news, a former Barcelona player gave an interview with Ole and said it would be a disaster if Messi did walk away.
Hristo Stoichkov said: "If Messi quit Argentina tomorrow, for three years they would not win a game."
"First of all you have to know what model of football you want. If you want to depend on Messi or 22 players. Argentine football has to have a structure and I don't know about what the new president wants. Tha is the big question."
He also defended Messi against accusations that he demands players to be picked in the side.
"It's a fucking lie that someone invented a while back. So, I should be coach of the Argentina national team because I'm a friend of Leo. It's a fucking lie. How can people be like that?"