SPORT meet Barcelona's 30 million euros man Trincao in Portugal
Braga president Antonio Salvador predicted four years ago how much he would be sold for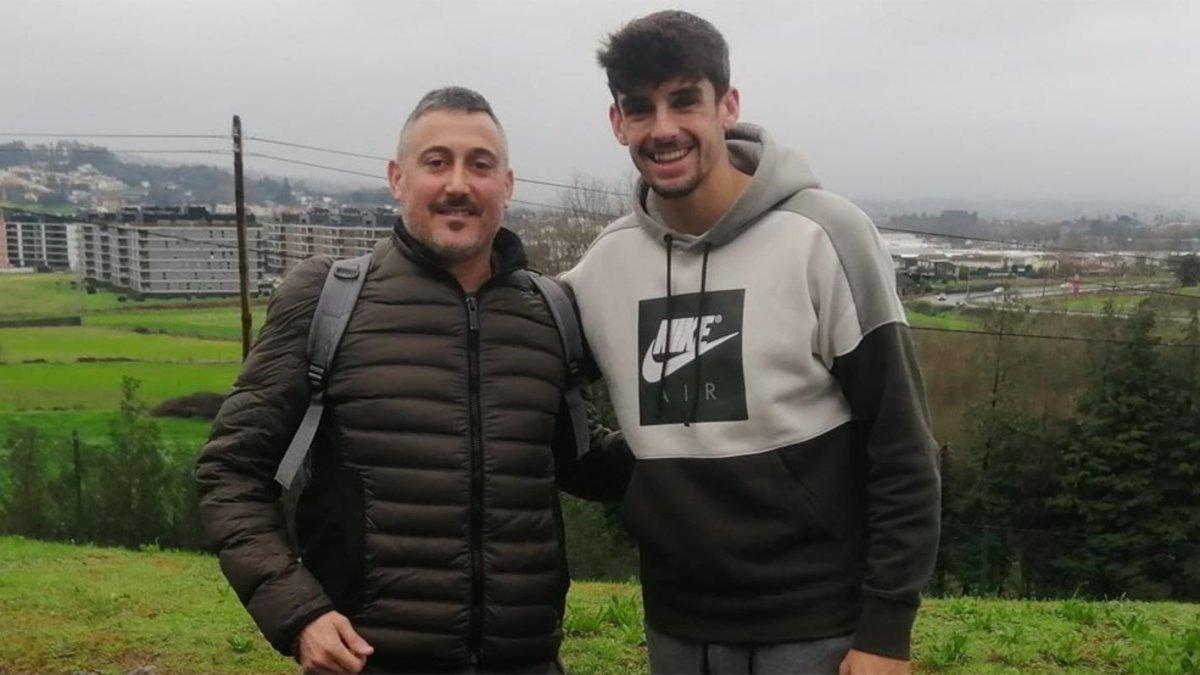 Antonio Salvador put his hand on the player's shoulder and told him: 'One day we will sell you for 30 million euros.' It was 2016 and Francisco Trincao was 16 when the Braga president said that to him. He thought it was just a way of congratulating him for the progress he'd made through the club's youth academy. He could not have been more wrong: that was the exact number put in his first professional contract as a release clause. After initially brushing off Salvador's comments, he thought some more and began to believe that he could be a top player, that his president was speaking seriously.
Barcelona, in a certain way, have fulfilled Salvador's prophecy, which he may not have expected to happen quite so soon. They have not paid the exact clause, but a little more. For a friendly agreement. Francisco António Machado Mota Castro Trincao, who sticks with his surname, will join Barça on July 1.
A HAPPY MAN
Until that happens, he's completely focused on SC Braga. That's what SPORT have learned this week while visiting the player in Portugal to welcome him to the club. The winger, from a country which has produced so many, was happy to stop after training, get out of his car and speak with the newspaper. He shared his excitement at a future at Barça and was euphoric about the idea of sharing a dressing room with players like Lionel Messi, Antoine Griezmann and Nelson Semedo, his compatriot. He preferred to speak off the record because he feels he must remain exclusively focused on Braga's objectives between now and the summer. He agreed to a photograph, a way of greeting those that will soon be his new supporters.
NO PRESSURE
In April of 2018, Trincao gave an interview to the journalist Pedro Costa, who works for O Joho. Asked about the famous 30 million clause, he responded as follows: "People speak about that a lot, they even joke with me, but the only thing I can do is work, work and work every day to be a better player." Camp Nou is waiting for him.