SPORT Exclusive: Coutinho, ready to take a pay cut
Coutinho would risk earning less as a fixed salary with the possibility of earning more through bonuses
Philippe Coutinho wants to come to Barcelona and hopes that Barcelona can reach an agreement with Liverpool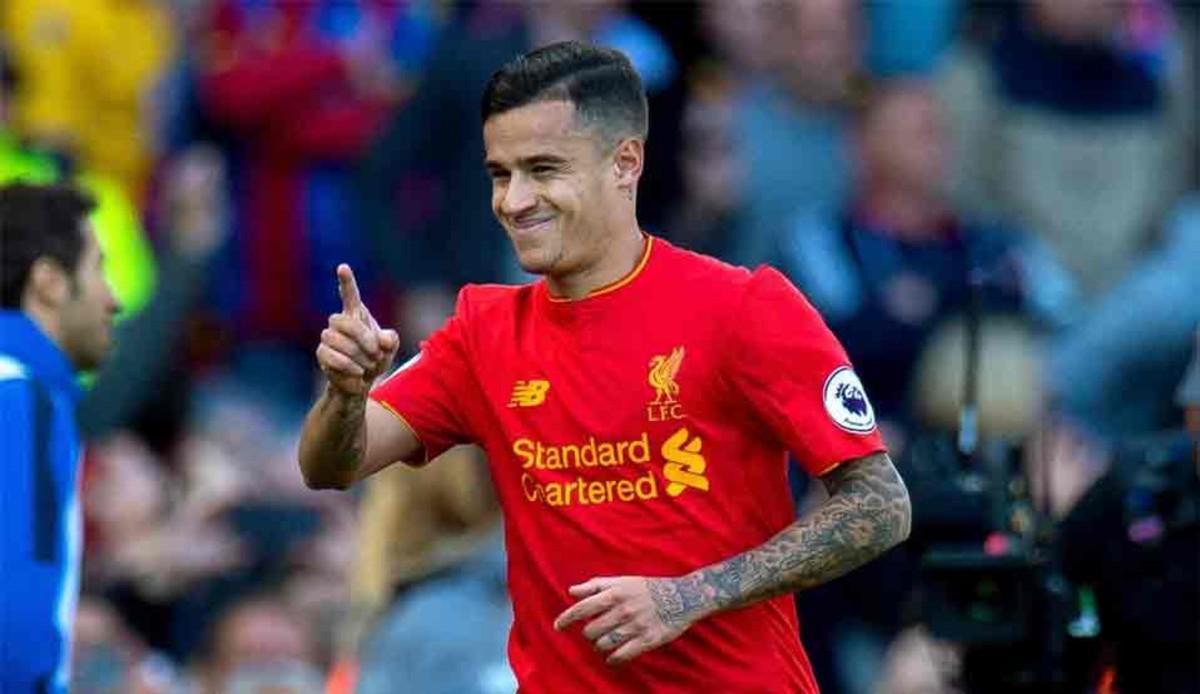 Coutinho is prepared to lower his salary to sign for Barcelona, as other Barça players have done in the past. He could even earn less than he currently does at Liverpool.
The biggest stumbling block to the deal is the high fee that Liverpool are demanding for the player. It should be remembered that he is one the highest earners at Liverpool and has just signed a new contract. In England it's not as common as it is in Spain for players to earn part of their salary as bonuses. This means that most players earn a fixed amount of money.
Barça and the player's agents have discussed this issue and have reached an agreement that will mean the player will have a lower fixed salary than in England but will have very high bonuses, so that if the move is a success he will in fact earn more in the end.
It's a clear sign of confidence in Barça's project and the player's confidence that Barça are in a position to win trophies this year.