Sevilla want wage gesture from Rakitic to push transfer through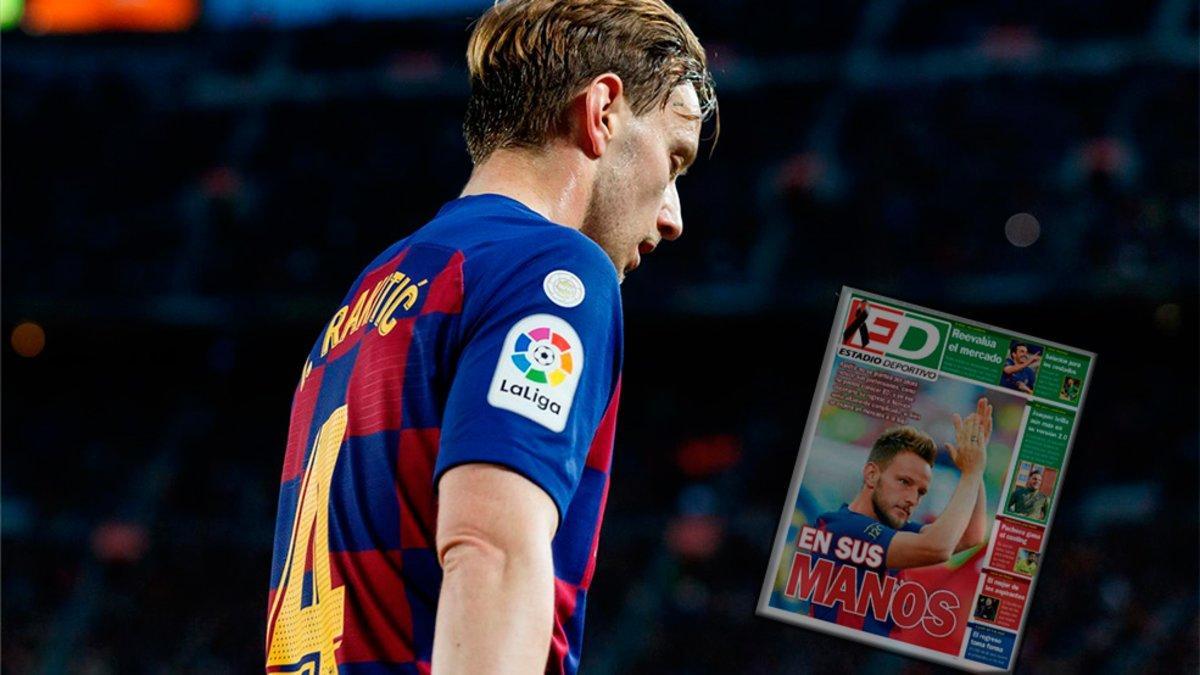 The La Liga side cannot afford to pay the salary the Croatian's on at Barça
Ivan Rakitic's future remains in the air. The Barcelona midfielder wants to return to Sevilla but it's a long way from happening due to the figures involved. The numbers don't work for Sevilla sporting director Monchi.
According to Estadio Deportivo, Rakitic's move to Sevilla is absolutely inviable when considering that the Croatian is earning eight million euros net per season.
In addition, you have to add in the fee that Barça want to let the player leave this summer -- around 15 million euros with his contract expiring in 2021.
Given the delicate situation, Monchi has reportedly has asked for a gesture from Rakitic to get things back on track. Sevilla would offer him a long-term deal (he's 32) in exchange for a substantial wage cut.
The report also reveals that Rakitic has other big offers, some of which would even see him earn more than he's currently on at Camp Nou.
They're big obstacles for Sevilla to overcome and Rakitic will have to make a huge gesture if he really wants to retire at Sevilla, where he played before Barça.