Science reveals that Leo Messi is twice as good as Cristiano Ronaldo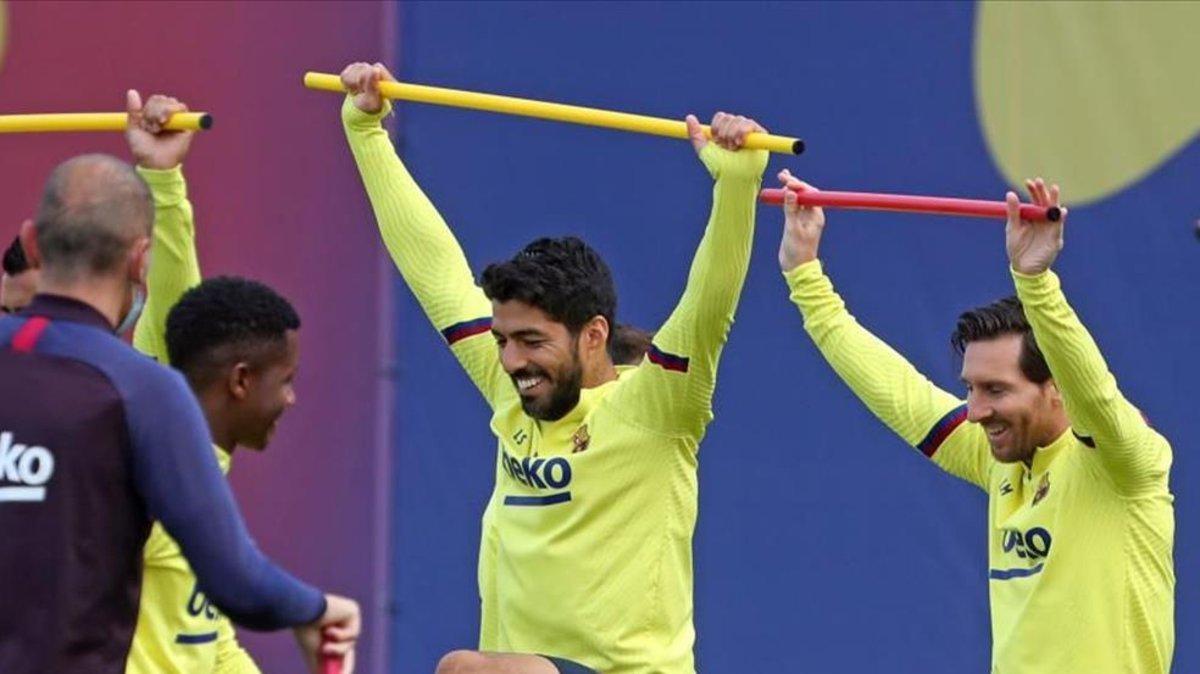 The Barça striker clocks 1.21 vs. the Juve forward's 0.61
Leo Messi and Cristiano Ronaldo have been the source of debate for the last 15 years: who is the best player in the world of football?
The Argentine and Portuguese forwards are two of the best ever and not only have they played the game at the same time, but they also played in the same league for nine years, when Ronaldo was at Juventus.
Between them, they have won 11 Ballons d'Or (Messi six, Ronaldo five) and 10 Golden Shoes (Messi six, Ronaldo four).
The debate has raged on for over a decade but now, thanks to science and technology, it can finally come to an end, with the proof that Messi is better than Ronaldo.
A study by 'SciSports' in collaboration with the Universidad Católica in Leuven, Belgium, has revealed that Barcelona's Messi is twice as good the Juventus man, formerly of Real Madrid.
"The value of a player is often determined by goals and assists," said professor Jesse Davis, who worked on the study.
"A goal is a rare event, however, because an average of 1,600 actions are estimated to occur in a match.
"Our model looks at each action -- shots, passes, dribbles, tackles -- and calculates its value."
The study is based on Messi and Ronaldo's performances between 2013 and 2018, so the latter's last five seasons in Spain with Real Madrid.
And the results could not be clearer: Messi scored 1.21, while Ronaldo scores 0.61. And that was the Portugal international's most successful period with Madrid, when they won four Champions League and he won four Ballons d'Or. In the same period, Messi won one of each.
The study concludes that Messi plays more with the ball, generates more chances and has more of an effect on the outcome of games than Ronaldo.
Science cannot be argued with, but football lovers didn't need a study to know that Messi is, by far, the best player in the history of the sport and Ronaldo is lightyears behind the Argentine.