Sandro Rosell explains why Pep Guardiola left Barcelona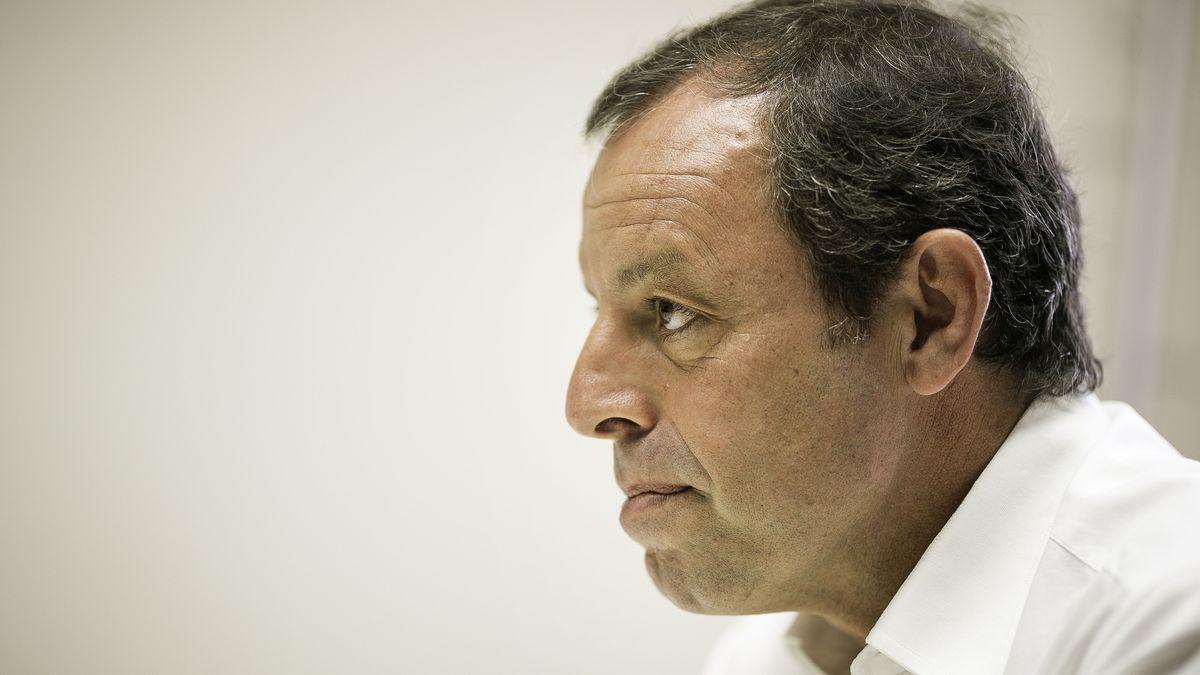 The former president said the best years of the club were during his time
Sandro Rosell spoke in an interview in El Periodico to make it clear that he was not culpable for Pep Guardiola leaving after four years Barcelona coach. The former Blaugrana president explained that Pep left because of problems with the players, not with the board.
"It's not true," said Rosell. "They've explained it actively and passively, Guardiola and the players. Pep left because of an argument with the players. A problem they had in the dressing room." He also claimed: "My four years at Barça are the best in the history of the club.
"In terms of titles, money, history made, socially, with the foundation, they are the best. There are stats. You can tell me 'Rosell, I don't like you, I can't stand you', but the objective data of my time in charge are published and audited on Barcelona's official website. I've never defended myself, but the numbers are what they are.
"From 2010 to 2020, including the pandemic, these were the best years in the history of the club."