Rummennigge: We will make Coutinho decision when the moment arrives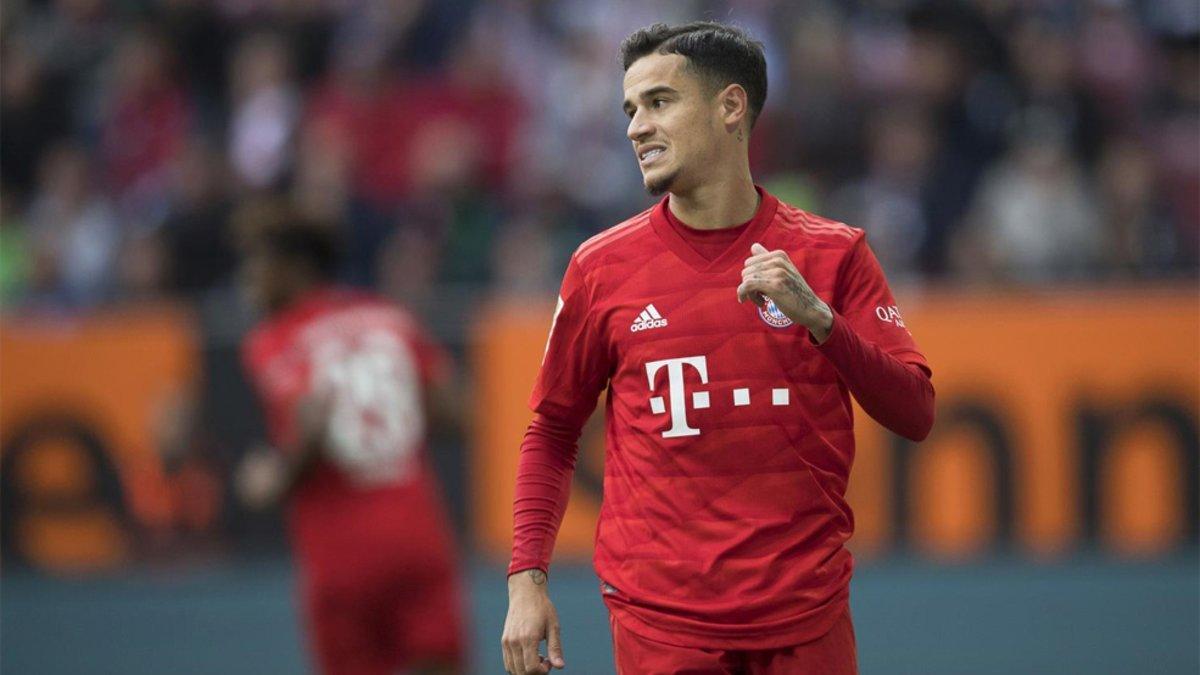 Bayern Munich have an option to sign Coutinho for 120 million next summer
Bayern Munich CEO Karl-Heinz Rummenigge says the club are really happy with how Philippe Coutinho has started but will wait before making a decision on signing him permanently.
The Brazilian is on loan in Germany from Barcelona and Bayern have an option to sign him for 120 million euros next summer.
"Philippe's a player with a lot of quality," Rummenigge told Kicker. "He doesn't have the attitude of a star. He's a friendly person, popular around the club and we're really happy with the deal we managed to close."
However, the former Bayern player was not willing to confirm if they would keep him next season: "We will decide when the moment arrives."
Bayern paid 8.5 million for the loan, as well as taking on Coutinho's salary, while maintaining that option to sign the Brazilian on a full-time basis next year.
So far, Coutinho has scored two goals and set up three in his seven Bundesliga appearances, while he's also set up one goal in the Champions League in two outings.