Ronald Araujo: Being called up to Uruguay duty is great
The Barcelona defender is delighted to be called up to national team duty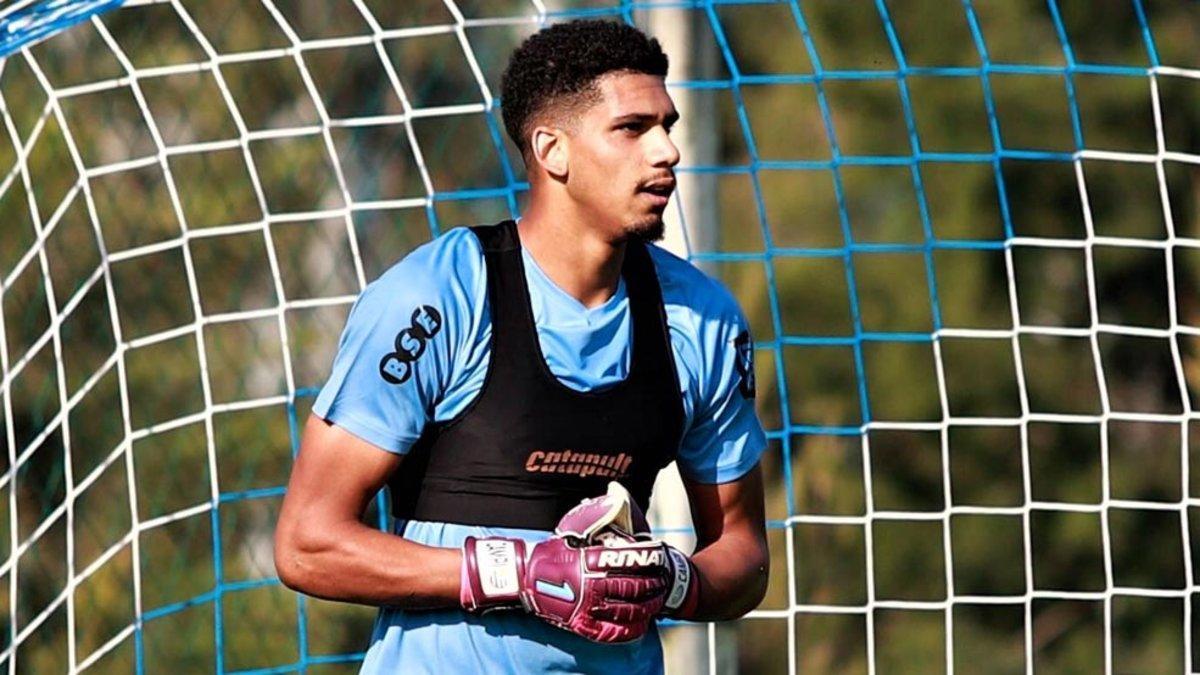 Young Barcelona centre back Ronald Araujo has been called up to the Uruguay squad for the first time and he says it's "a perk of the job" and "a dream" to be able to play for the country in the World Cup 2022 qualifiers.
The 21 year old has played well when given the chance by Barcelona.
"It is a dream to be here in the first team squad. In the past sometimes I was with the U20s. Wearing my country's shirt is very nice, very beautiful, a pride. Now I'm with the first team, with the great players, and given what the national team means for our country and all of us, the truth is I'm very, very happy."