Rivaldo: "Lautaro isn't the solution for Barça; they should go for Neymar"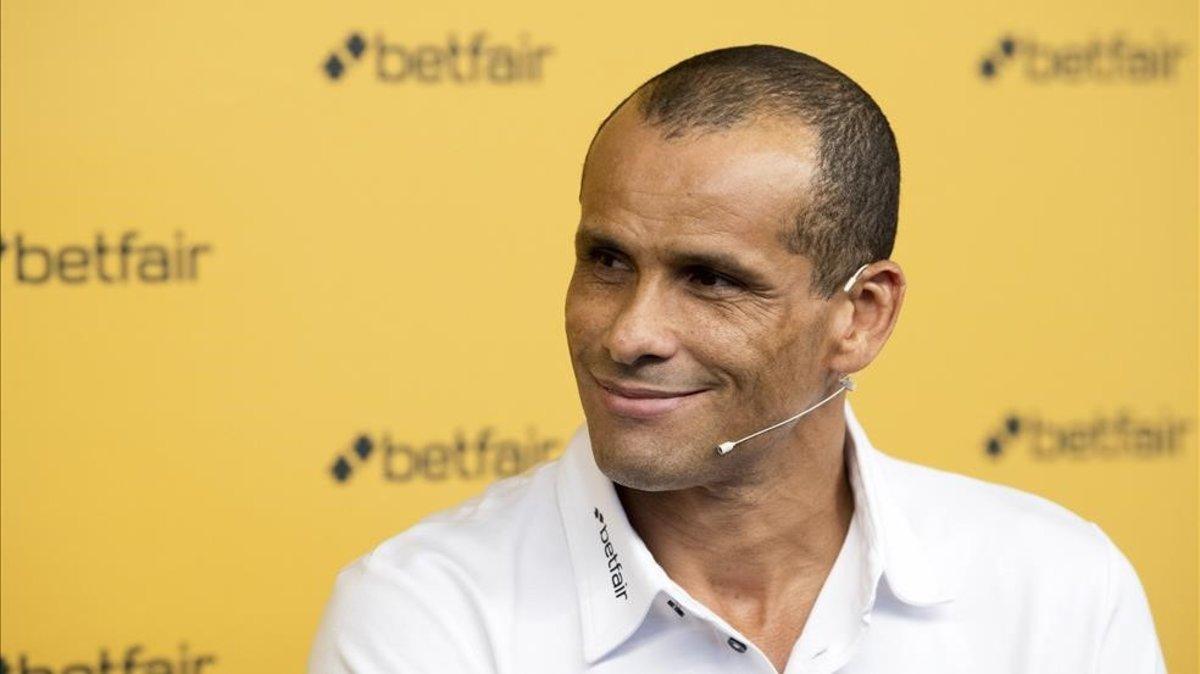 The former Barça man believes they should bring back Neymar when the transfer window opens
FC Barcelona legend and Betfair Ambassador, Rivaldo, has advised his former club to sign Neymar Junior rather than Lautaro Martinez when the transfer window re-opens. "Lautaro isn't the solution right now. Neymar would always be my priority to reinforce Barcelona," admitted Rivaldo. "Lautaro has only just turned 22 and needs to evolve. He's got to gain experience at a higher level for him to become an elite player in the future. For those reasons, I believe Barça need to focus on bringing Neymar back to reinforce their attack."
Rivaldo continued: "Barça must make a major effort for Neymar now it appears PSG are ready to accept realistic offers. It wouldn't be a risk to complete a signing like that."
As for why he'd prefer Neymar over Lautaro, Rivaldo points to the experience of his fellow countryman. "Neymar is 28 and still has a lot of football left in him. He'd be a massive signing. Neymar already knows the club, has the right personality and can make a huge difference alongside Messi - and isn't afraid to share the stage (with Leo)."
"I'm sure Leo would love to have him back in the side too."
"Ter Stegen deserves a pay rise but not at the level of Messi or Suárez"
Rivaldo didn't want to avoid the issue of Marc-Andre ter Stegen's contract talks either. The German stopper's renewal has hit a major stumbling block and concern is growing at the club. Rivaldo believes ter Stegen deserves a pay rise but not at any cost.
"I agree that ter Stegen deserves a pay rise for everything he's done for the team over the last few years. But I don't believe he should be earning a wage similar to that of Messi or Suarez as some people have suggested. Either way, he should be one of the highest-paid members of the squad. He's (on the level) just behind the most important stars at Barça."