Rivaldo: Barça should not sell Dembele for a bargain price
The Brazilian thinks Barca should play him to raise his value up again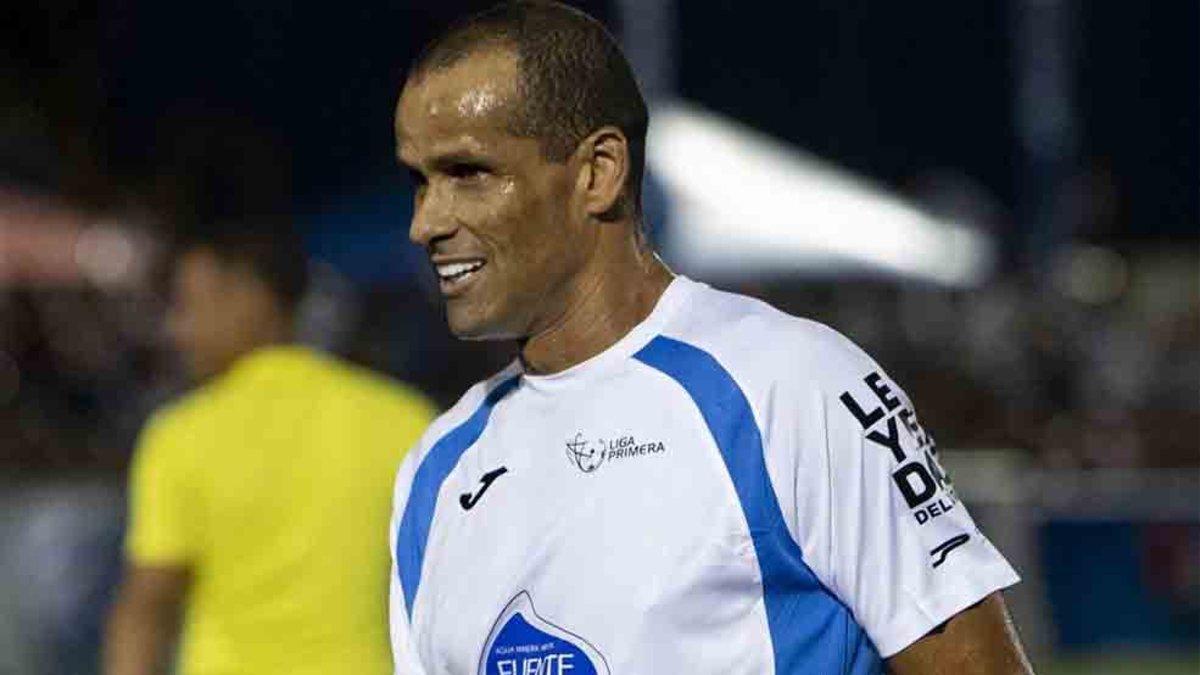 Former Brazilian Barcelona player Rivaldo says Antoine Griezmann preferred to stay at Atletico Madrid instead of going to Barcelona because he will remain the star with the Rojiblancos, while with the Blaugrana he would have been in the "shadow" of Messi.
"Messi continues to play so well that no one can challenge his status," Rivaldo said in an interview with Betfair. "I think Griezmann chose to stay where he was instead of coming into the shadow of Messi."
The football legend also said that Frenchman Ousmane Dembelé does not want to continue in Barcelona because of his latest acts of indiscipline and it seems that he is trying to force his exit from the Catalan club.
"Barcelona should keep calm and look for ways to make him play, to sell him at a reasonable price and not a bargain price," said the Brazilian.
"It is obvious that Dembelé is not happy in the club and he is trying to leave, but he is doing things the wrong way with many cases of indiscipline that could affect his career and the progress of the club this season."
Atletico Madrid and Barcelona will face off next Saturday at the Wanda Metropolitano, where the hosts, third in La Liga with 23 points, will seek to overtake their opponents who have 24 and are top.